Keerthy Suresh wins her 1st National Award - complete winners list here!
The National Film Awards are considered a huge honour in Indian cinema. Films from all the languages are awarded in different categories. The 66th National Film Awards for the films released in 2018 was officially announced today (August 9) with a press conference. There have been some interesting winners on the list. Keerthy Suresh is now a National award winner for her super impressive performance as Savithri in the acclaimed biopic, Mahanati. As for Kollywood, a small film, titled Baaram, has been conferred with 'Best Tamil Film'.
This film is directed by Priya Krishnaswamy. Tamil Cinema ended up with only one award and that was the above-mentioned one. Other films like Badhaai Ho, Andha Dun, KGF, etc., also won awards. Director Rahul Rawail announced the winners, along with other jury members in the press conference held in New Delhi. The winners are usually announced in April 2019, but this year, it was pushed due to the Lok Sabha elections. The complete list of winners of the 66th National Film Awards is here. Check out: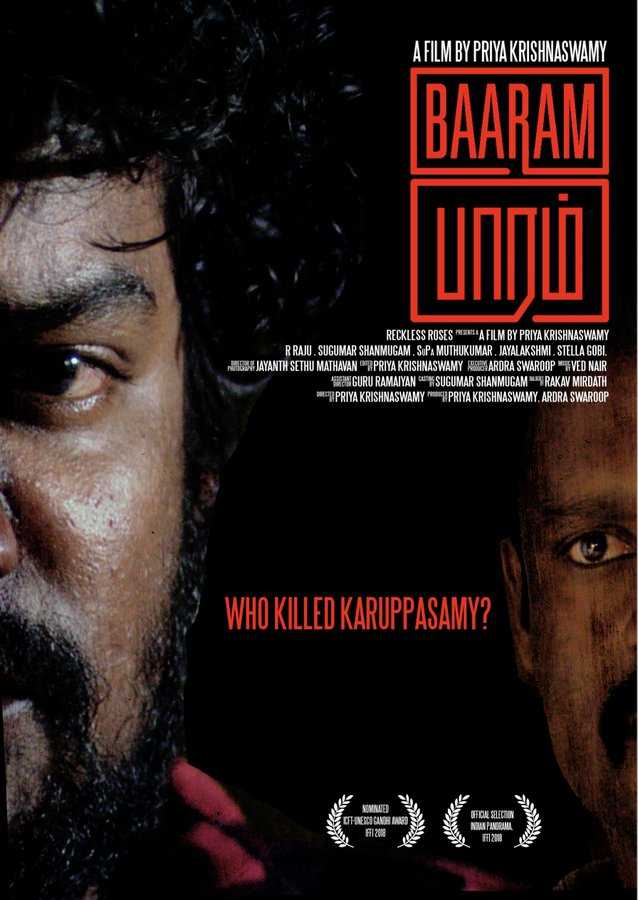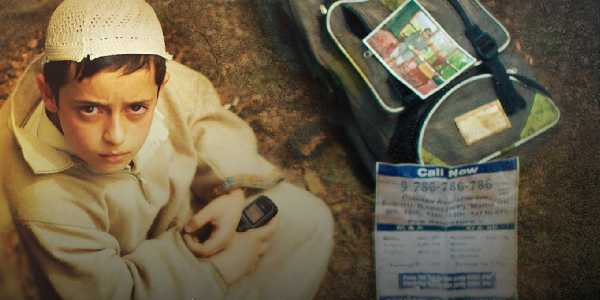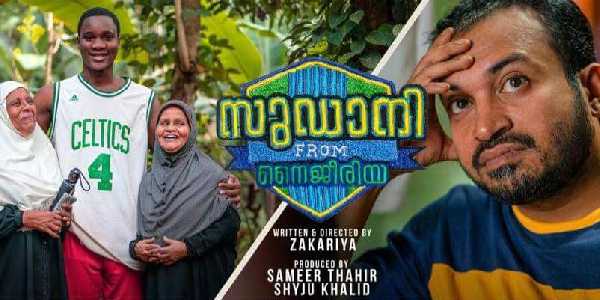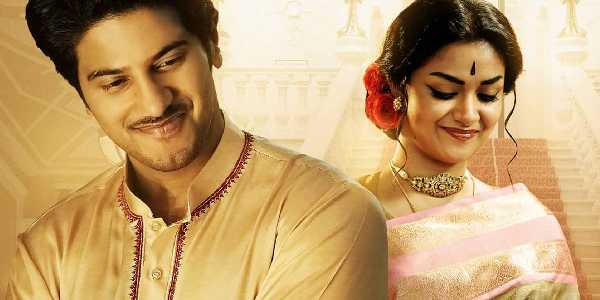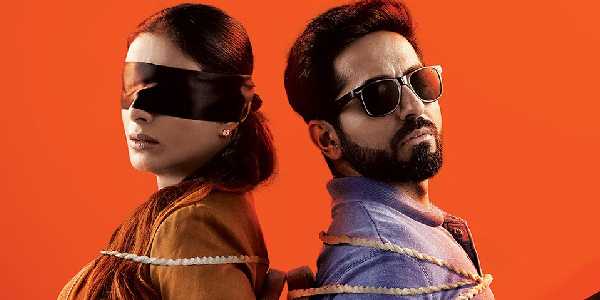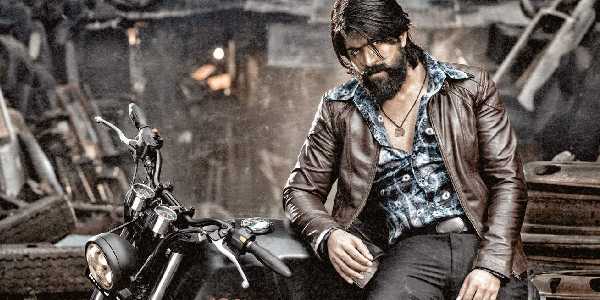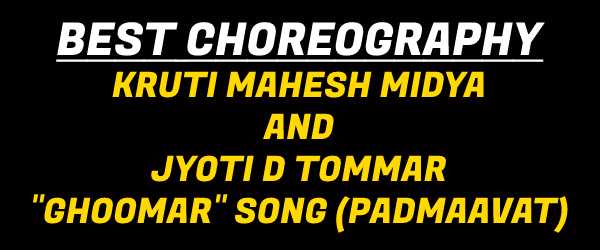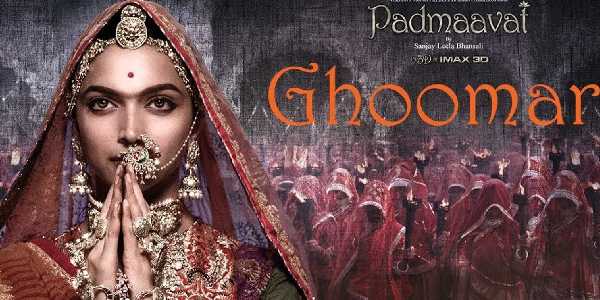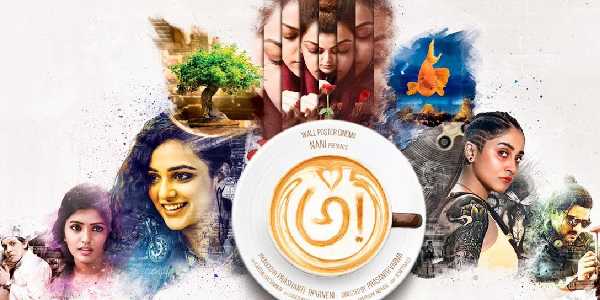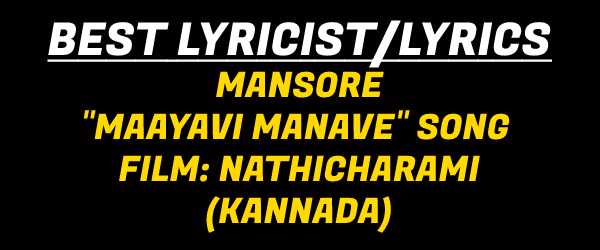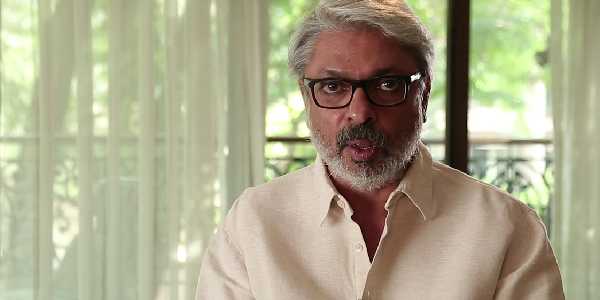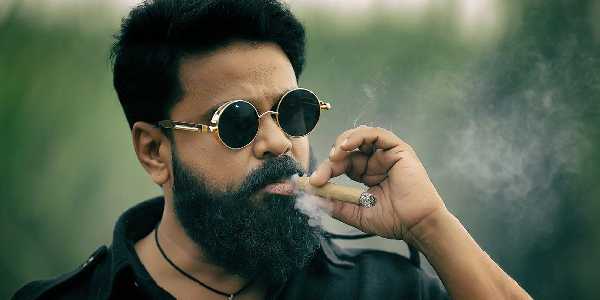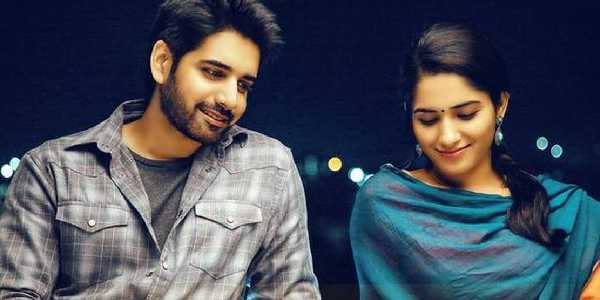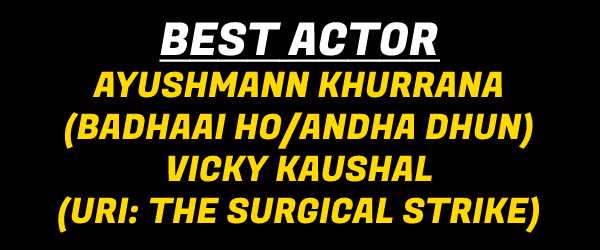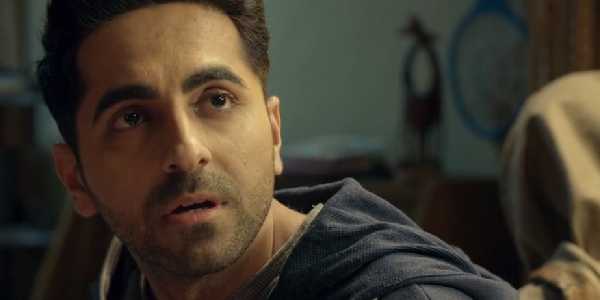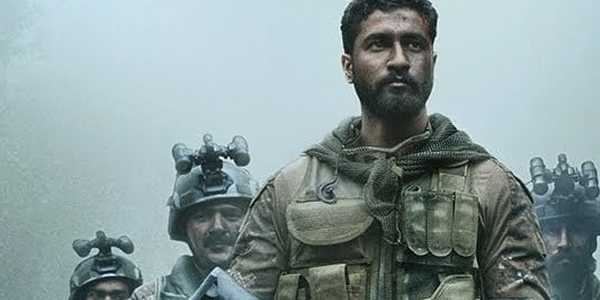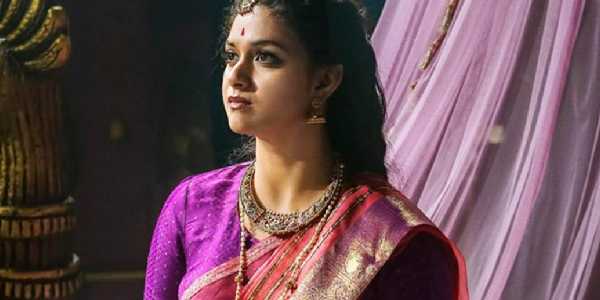 CONGRATS TO ALL THE WINNERS!!