Rajinikanth's request to follow PM Modi's Janata Curfew to avoid coronavirus
By Vivek Raj | Galatta |

March 21, 2020 16:42 PM IST
The world is hard at battle with the dreaded coronavirus as the disease has taken several thousand lives after its outbreak in China in December last year. The COVID - 19 virus has also made its way into India with several precautionary measures being adopted including social distancing advised by governments to their citizens across the world. In light of over 200 coronavirus-affected cases reported in India already, Prime Minister Narendra Modi had a couple of days back addressed the nation and advised the citizens to follow the 'Janata Curfew' tomorrow (March 22), which requires all citizens to not step out of their houses from 7AM-9PM, in order to stop the spread of the disease. With Kamal Haasan earlier today coming on a video to inform the masses and classes about the importance of social distancing, actor Rajinikanth has now released a statement as well as a video explaining the need to follow PM Modi's request of Janata Curfew.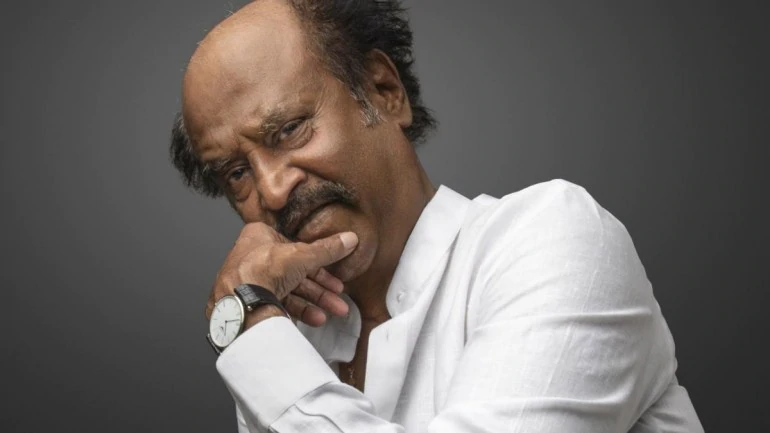 In a statement released on his Twitter page, Rajinikanth says, "With the Prime Minister calling for Janata curfew on March 22nd, India prepares to avoid crucial Stage 3 community transmission of Corona Virus in the country. Italy tried implementing similar nationwide curfew to prevent Stage 3, but due to the lack of support from the citizens, the efforts failed, resulting in the death of thousands of people to the pandemic. We don't want such a crisis in India and I urge everyone to rise to the occasion and participate in the Janata curfew by strictly staying indoors and practising social distancing. In these crucial times let us also remember and thank the selfless service of all the doctors, nurses and medical workers by participating in the nationwide appreciation and prayers at 5 pm tomorrow. Thank you."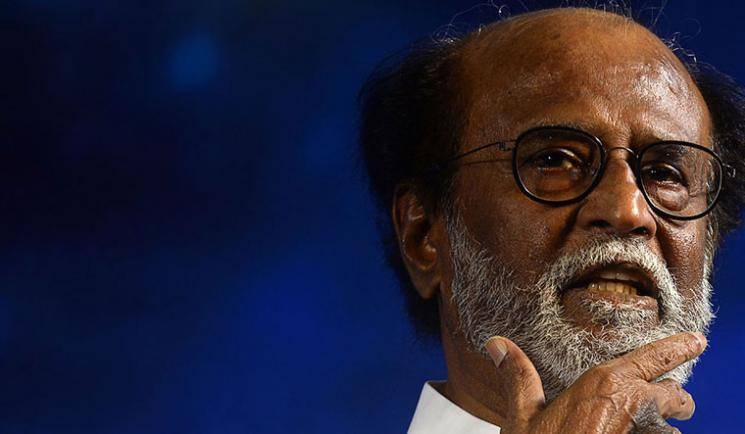 Rajinikanth also appeared on video to reiterate his statement saying, "The Indian government is taking all necessary steps to avoid Stage 3 of coronavirus, which usually takes 12-14 hours to spread from one host to another. When Italy too was in the Stage 2, the government had issued a warning to its people, which didn't receive a big support with the country now facing the loss of thousands of lives. In order to avoid a similar crisis, let us adhere to the government's request for our safety and stay indoors and, let us also be grateful to all the doctors, nurses and medical workers who are putting their lives on the line for our good health,".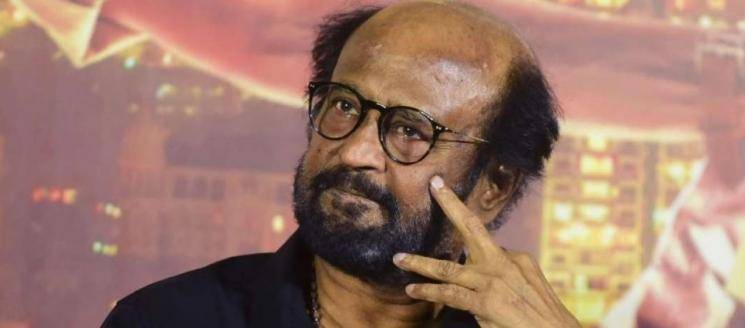 Check out Rajinikanth talking about Janata Curfew and coronavirus in the video below: