Galatta |

08/09/2019 11:38 AM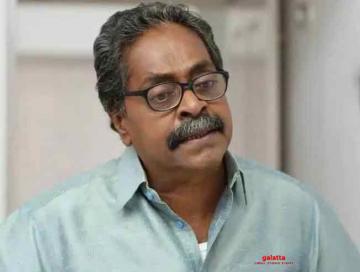 Popular television actor Rajasekhar who had acted in blockbuster serials like Saravanan Meenatchi and Mappillai passes away. Actor Mohan Raman took to his Twitter space to share this news - "RIP - Rajasekar.... Originally film Director part of the duo Robert - Rajasekar and later Actor. May your Athma attain Sadhgathi." He was 62 years old and was living in Valasaravakkam, Chennai. Rajasekhar entered the film scene as a director, he along with Robert Ashirwatham, ushered in new wave cinema in the Tamil film industry. They directed Palaivanacholai and Chinnapoove Mella Pesu in the name Robert-Rajasekhar. He was a student of Film Institute in Chennai and Rajasekhar from the beginning worked with Robert and their first film was Kudisai, directed by Jayabharathi.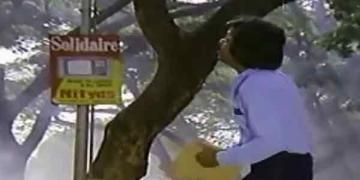 "They are trendsetters in the sense that they showed that a friendship with a woman need not end in love. The film Palaivanacholai with Suhasini Maniratnam was a hit for its theme and songs," said Annadurai Kannadasan, who has worked as co-director with Robert-Rajasekaran duo. But it was T. Rajendar's Oru Thalai Ragam, that pushed them into fame. "Even though they had a role in every aspect of the film, they were introduced as cinematographers. It was a different film in the sense, for that era, the hero and heroine do not indulge in a duet even in their imagination, said Mr. Annadurai.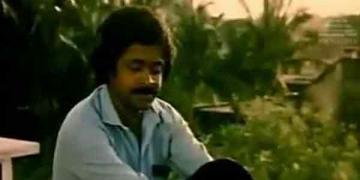 After a short stint as a director, Rajasekhar became an actor through Bharathiraaja's Nizhalgal film, though the film did not do well at the box office, it gave Rajasekhar a recognition as an actor. After doing a few character roles, Rajasekhar ventured into the field of soap operas. In the recent years, he is largely known for his works in television series. We express our deepest condolences to the family of the departed soul.