Galatta |

22/03/2019 06:26 PM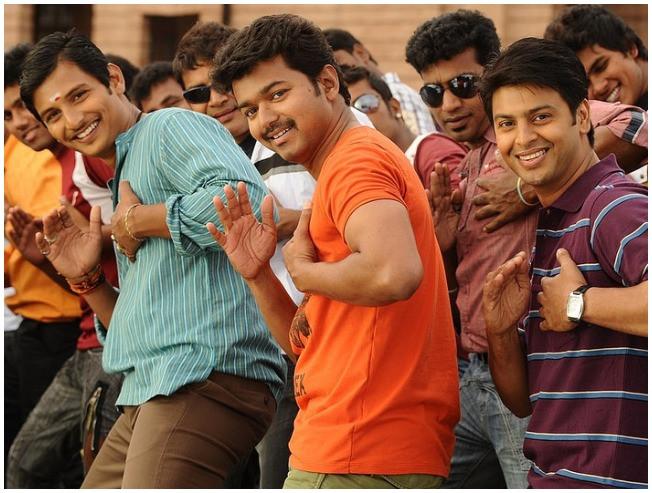 A roaring blockbuster in 2012, Nanban, starring 'Thalapathy' Vijay, Sathyaraj, Jiiva, Srikanth, Ileana D'Cruz, Sathyan among others in lead roles under Shankar's direction remains a memorable film for fans across south India.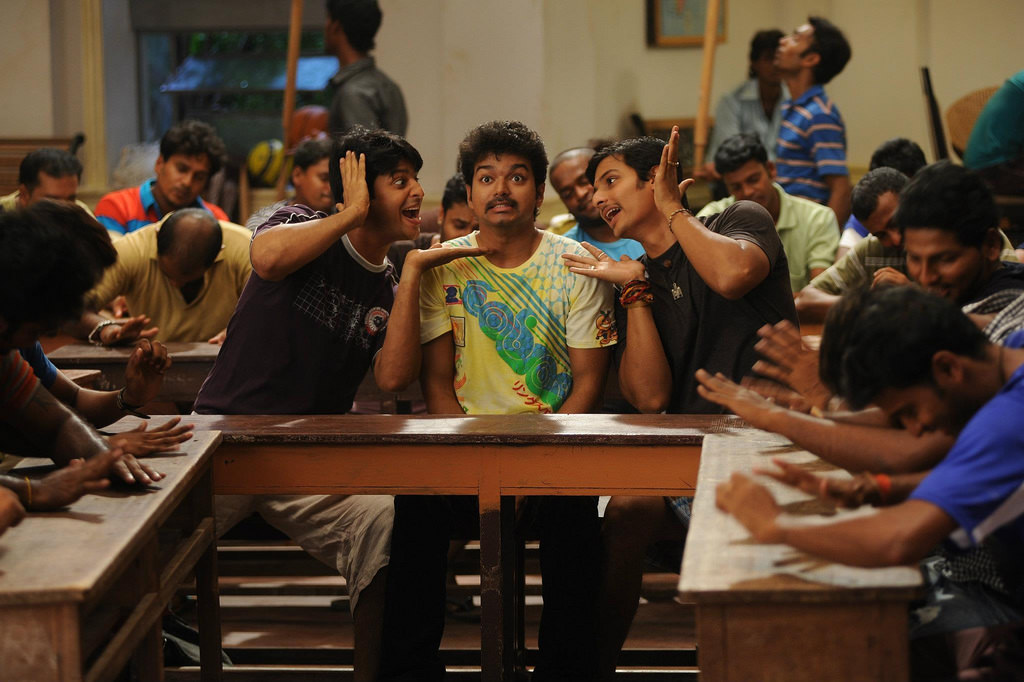 Nanban was an official remake of the Hindi film, 3 Idiots, released in 2009, which had Aamir Khan, Madhavan, Sharman Joshi, Kareena Kapoor, Boman Irani in lead roles under Rajkumar Hirani's direction and went on to become the highest-grossing film at the time.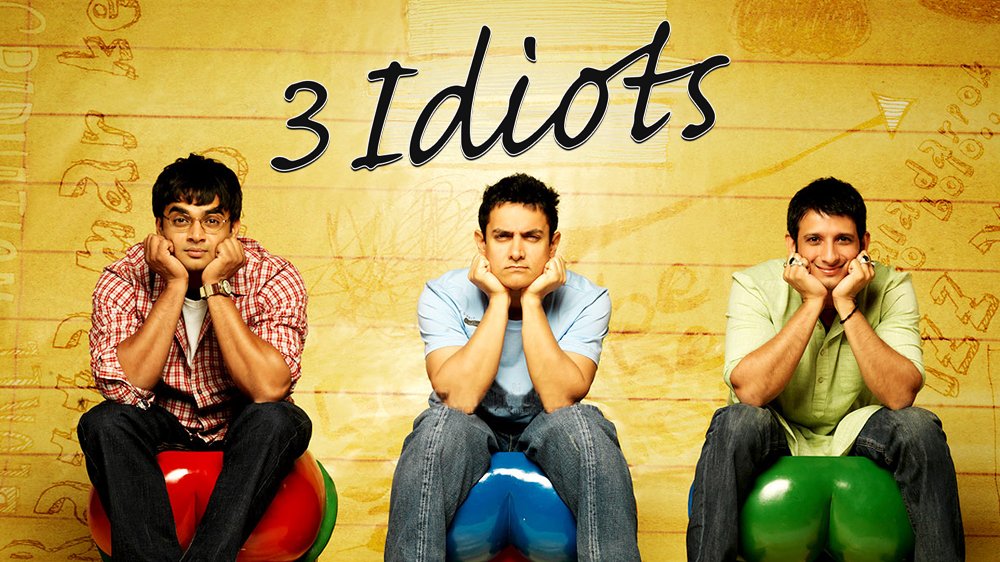 With years passed by since the films hit screens, a popular scene that was featured in Nanban has now happened in real life.
In the film, we are shown Vijay, Jiiva and Srikanth crashing into a wedding reception and making their way to the buffet table for a big dinner.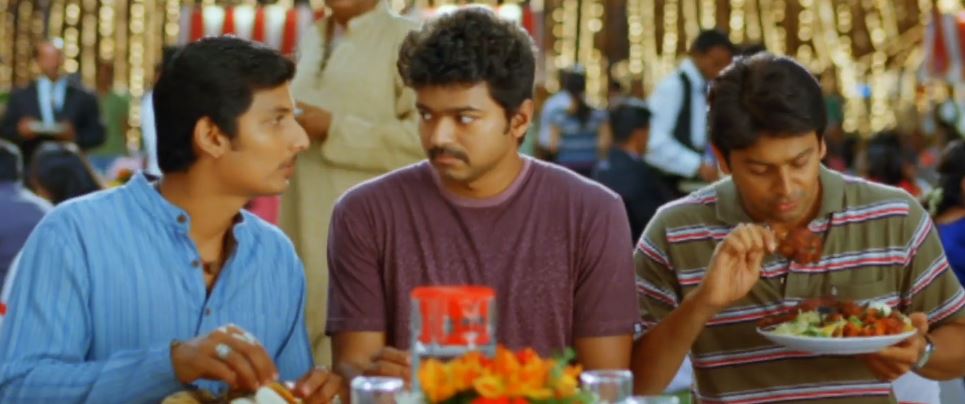 Likewise, a public engineering institute at Kurukshetra in Haryana has now issued a statement informing students not to engage in "uncivilized activities" by attending marriages and parties in the city without possessing any invitation.
Students have also been instructed that strict disciplinary action will be enforced by the institute who engage in such "unethical/immoral/unwanted/uncalled for" acts.