Sushant Singh Rajput Death: Will MS Dhoni Biopic Sequel happen? Producer reveals!
Galatta |

15/06/2020 01:42 PM
Bollywood actor Sushant Singh Rajput was found dead at his Bandra residence yesterday (June 14) and the news took the entire nation by deep shock. According to reports, Sushant was suffering from depression and mental stress issues for the past few months and was undergoing medical treatment for the same. Celebrities and fans have been mourning his death on social media and people are finding it really hard to come to terms with reality. Talking about his film career, Sushant will be best remembered for his classic portrayal of Indian cricketer M.S.Dhoni in his biopic drama - M.S.Dhoni: The Untold Story.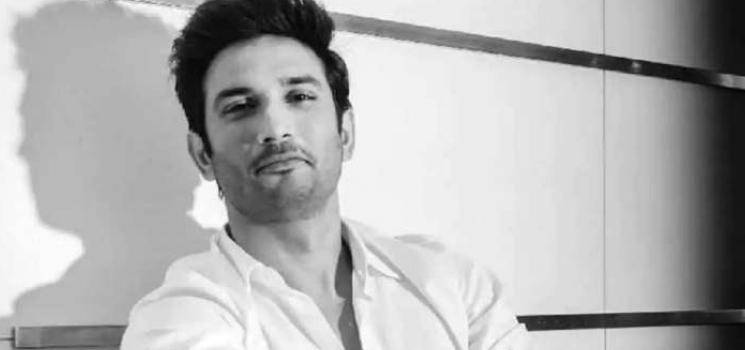 This Neeraj Pandey directorial was a huge hit at the box office that also managed to satisfy the critics, thanks to Sushant's top class performance. With his style, attitude, performance and body language, Sushant made us believe that we were indeed seeing M.S.Dhoni on screen and it is a very special film for all the fans out there. Meanwhile, Dhoni's close friend and the biopic film's co-producer Arun Pandey recalled the sweet moments when he worked together with Sushant during the filming of M.S.Dhoni: The Untold Story.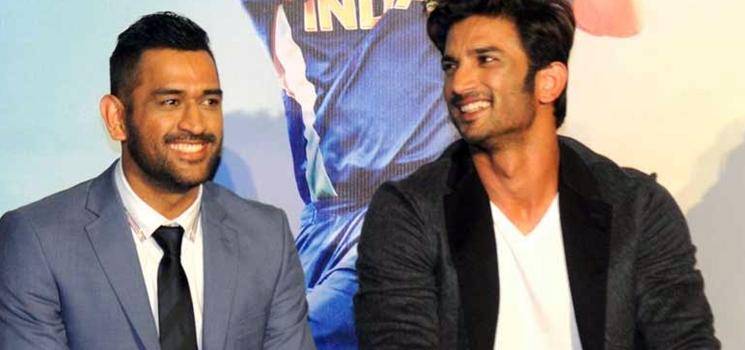 He was all praise for Sushant's dedication towards the film and preparing for the character. Talking to PTI, Arun Pandey was quoted as saying, "He was very concerned during the making of the movie about whether he would be able to live Dhoni's life on the big screen. He was under a lot pressure before the movie release (in 2016). He use to say it often to me that 'I hope I am able to deliver, else Mahi's millions of fans will not forgive me ever'. But the hard worker that he was, I was sure that he would a fine job and he did.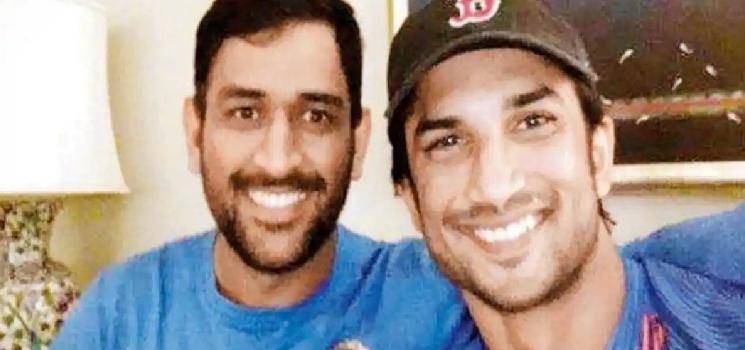 He used to ask a lot of questions to Mahi, the little things that make the difference. The fact they both had a Bihar connection also helped them develop a bond." When asked if the sequel for M.S.Dhoni: The Untold Story would be made in the coming years, he said Sushant Singh's death has ruled out even the slightest of the possibilities. "There were no plans for a sequel and with him not being with us, I don't think it is even a possibility", said Arun.