Breaking Update on Kaappaan Story Theft Case
By MKV | Galatta |

August 27, 2019 17:06 PM IST
Suriya's Kaappaan with director KV Anand has been in the making for quite some time and is currently one of the most expected movies in Kollywood. This movie, financed by Lyca Productions, has been in the news right from the time it was announced. Recently, the team has been promoting the movie as it is nearing its release, which has been planned for September 20. However, the past couple of days haven't been great for the Kaappaan team, as it has been embroiled in a number of controversies. Yesterday, a case was filed in the Chennai High Court stating that the story for Kaappaan had been plagiarised.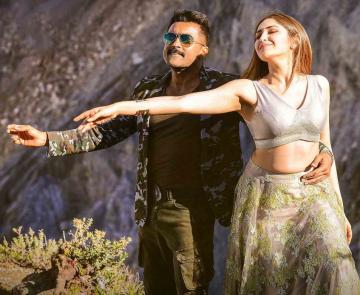 Now, our sources close to the Kaappaan team have given us the inside details of this case. They state that the person who filed the complaint - a writer named John Charles, had mistook the whole movie of Kaappaan to revolve around the protagonist being an army man who rallies towards the aid of ailing farmers. However, our sources state, "Indeed, Suriya plays the role of an officer in Kaappaan but his dialogue supporting farmers, which was seen in the teaser, is just a very minor portion of the movie and not the storyline of the entire film." Our source also added that in response to the Court case, the Kaappaan team has submitted the movie's script book to the court and are highly confident that this case will not mount to much.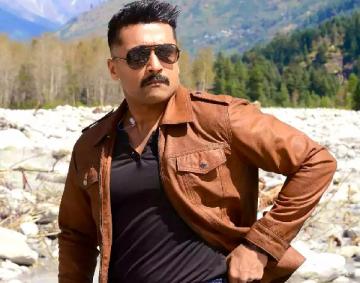 John Charles had stated that he had narrated his script Saravedi to KV Anand in 2017 January but had not received any response from the director afterwards. He had also stated that Saravedi had the protagonist demanding the Prime Minister of India to interlink all the national rivers. John Charles also added that he was shocked on seeing the teaser of Kaappaan, to find a number of similarities between his Saravedi script and this movie. He also demanded that he be paid the copyright fees and also be credited for the story of the movie. The next hearing for this case has been set for September 4th. Stay tuned to know what happens next, in this case!