Vijay's father SAC's adult film first look poster is here - check out!
Adult comedy films and adult romantic films is one of the recent trends in Tamil cinema. We have seen films like Trisha Illana Nayanthara, Hara Hara Mahadevaki, Iruttu Araiyil Murattu Kuthu, 90 ML, in the past and we now have one more film to add up to this list. Veteran director and actor S.A.Chandrasekar has made an adult romantic comedy film featuring Jai, Vaibhavi Shandilya, and Athulya Ravi in the lead roles. This project is already known to the audience and we had also informed about it to our readers.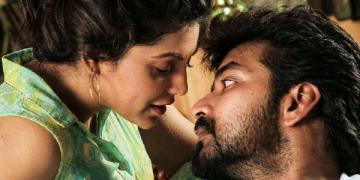 The first look poster of this film, which is titled as Capmaari, has now been released online. From the poster, it looks like the film will have typical double entendres with the touches of SAC in the visuals and the dialogues. There are two interesting aspects to notice in Capmaari; this will be SAC's 70th directorial project, while it will be Jai's 25th film as a hero.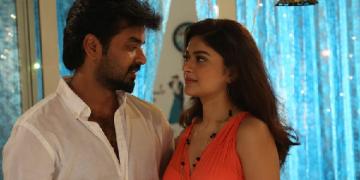 On the technical front, Capmaari has music by Siddharth Vipin, cinematography by Jeevan and editing by GK Prasanna. The film is right now in the final leg of post production and we can expect the film to release by the end of this year. Check out the first look poster yet: