Galatta
|
08:30 PM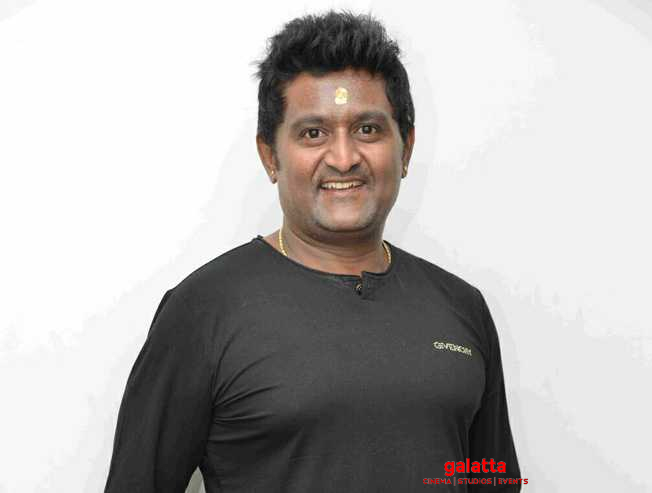 Komal Kumar who is a renowned Sandalwood actor, producer, director and distributor in the Kannada movie industry was violently attacked by an anonymous biker, right in the middle of the road on Tuesday (13th August). The incident took place near Srirampura railway underpass at Bangalore, around 5.30 in the evening. Apparently, an argument broke out between the actor and the bike rider, and the commotion turned into an assault. Komal was left bleeding in the mouth and nose, on the road but sooner Malleswaram police arrived at the spot.
The actor registered a complaint and the policemen have booked the bike rider for attempting to murder Komal Kumar. Later reports suggested that the attacker was arrested. Komal Kumar was later taken to KS General Hospital to get treated for his wounds. In a report, Komal Kumar has said that the incident occurred when he was on his way to pick his daughter from tuition.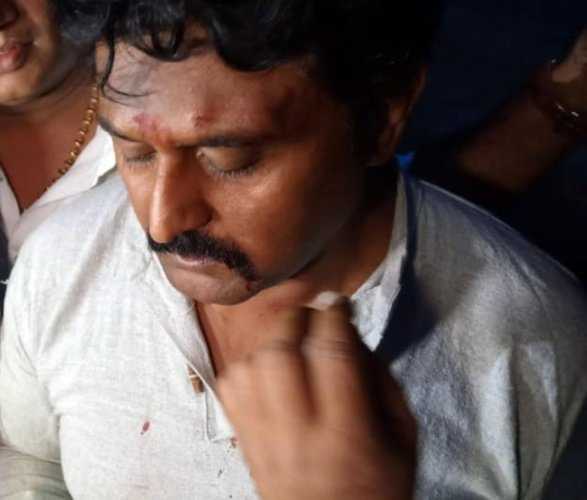 Komal Kumar's brother, Jaggesh who is an actor-politician shared his comment about the incident on his official Twitter space. Check it out!
ಮೃದು ಸ್ವಭಾವದ ತಮ್ಮ ಮಗಳನ್ನ ಟ್ಯೊಷನ್ ಬಿಡಲು ಹೋಗುವಾಗ ಟ್ರಾಫಿಕ್ ಸಮಸ್ಯೆಗೆ ಕುಡಿದ ಯುವಕ ತನ್ನ ಜೊತೆಯಿದ್ದ ಪ್ರೇಯಸಿ ಮೆಚ್ಚಿಸಲು ವೈಪರಿತ್ಯ ಹಲ್ಲೆ ಮಾಡಿದ್ದಾನೆ!ಪರವಾಗಿಲ್ಲಾ ಇಂಥವರ ಬುದ್ಧಿಕಲಿಸಲು ನಮ್ಮ ಅದ್ಭುತ ಆರಕ್ಷಕರಿದ್ದಾರೆ!ಅಣ್ಣನಾಗಿ ಗರುಡಗಂಭದಂತೆ ನಾನಿರುವೆ..ಇಂಥ ರೌಡಿಯಿಸಂ ಮಟ್ಟ ಹಾಕುವ!ಕ್ಷೇಮವಾಗಿದ್ದಾನೆ ತಮ್ಮ.ಧನ್ಯವಾದಗಳು pic.twitter.com/wspeeqaLIH

— ನವರಸನಾಯಕ ಜಗ್ಗೇಶ್ (@Jaggesh2) August 13, 2019
About This Page
People looking for online information on Komal Kumar,Jaggesh will find this news story useful.