Love me louder - Oviya's latest statement! - Check out
Recent sensational actress Oviya rose to fame post her presence in one of the most popular reality shows in Tamil, Bigg Boss Season 1. The actress has managed to pull in a huge fan base with her honest personality and adorable behavior shown in the episodes of Bigg Boss. 90ML is the actress' upcoming film which is set to release on the 1st of March and the fans have been extremely intrigued to watch the film on screens. We had earlier reported that Oviya's 90ML is the first full-fledged female lead film to have an FDFS scheduled at 5 am ever in history.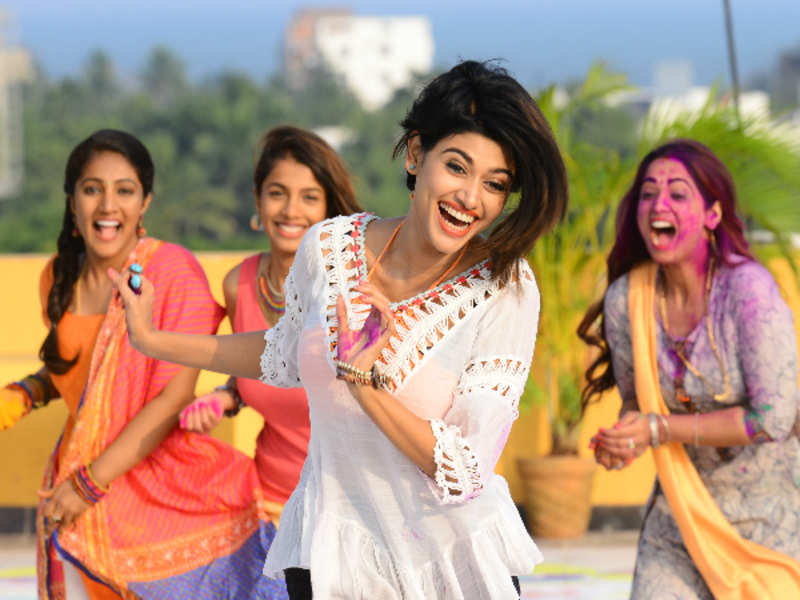 The trailer was all about various relationships, intimacy, girl stories and what not and various controversies even came up post the release of the trailer. The sneak peek videos, trailer, and music videos have raised the expectations much higher and overwhelming love is pouring in for the actress and the team of 90ML. Considering this, the team has now made another massive announcement which sure will be good news for the fans.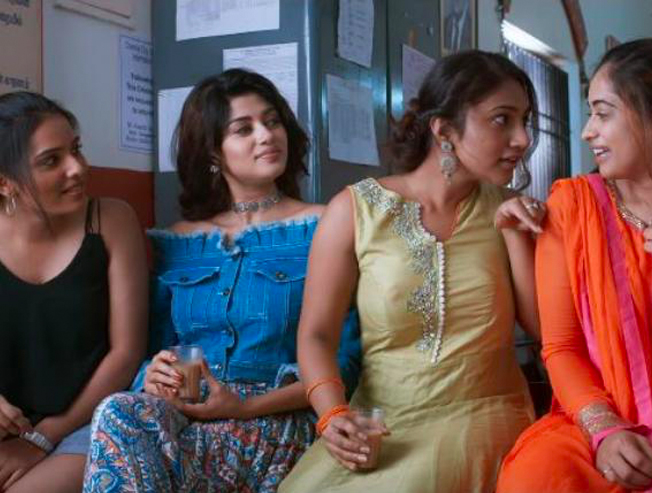 Oviya herself took to her official Twitter handle to announce that an extra 5 am show is being scheduled on the day of the release due to the enormous release by the audience towards the film. She has tweeted this by stating "Love me louder". Well, that goes without saying, doesn't it? Gear for 1st March, it sure will be a big day!