Baaram Tamil Movie Official Teaser | Vetri Maaran | Priya Krishnaswamy
Baaram is an upcoming Tamil film, which bagged the prestigious National Award in the 'Best Feature Film (Tamil)' category in the 66th National Awards. After garnering attention in the film festival circuits, Baaram is gearing up for its theatrical release. Directed by Priya Krishnaswamy, Baaram has cinematography by Jayanth Sethu Mathavan. Apart from helming the film, Priya has also taken care of the production, writing and editing departments as well.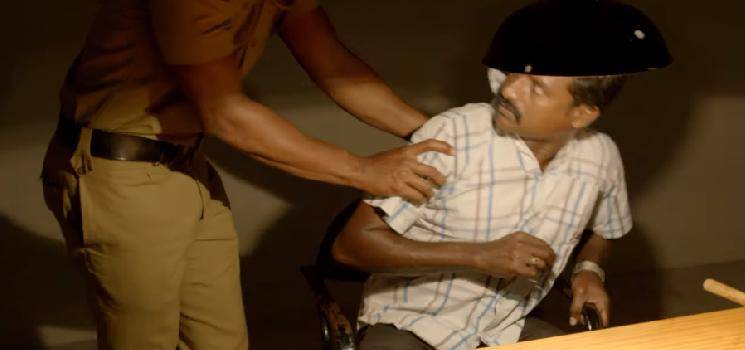 Acclaimed blockbuster director Vetri Maaran has acquired the theatrical distribution rights of Baaram and will release the film through his Grassroot Films banner. The film will be co-presented by SP Cinemas. The makers have now released the official teaser of the film and it looks quite intriguing. The teaser manages to hold the curiosity of the audience and it looks like Baaram will book an important place in Tamil cinema's quality films.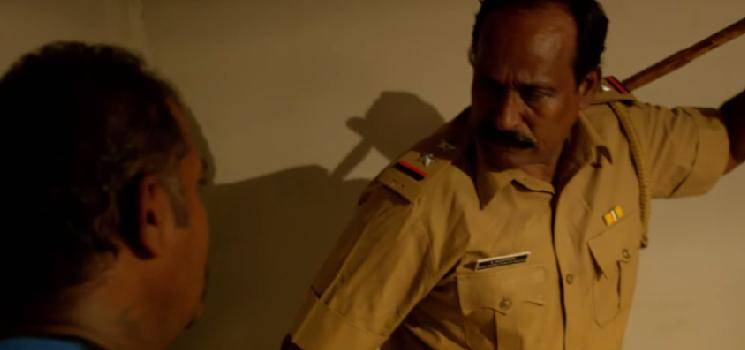 Baaram has already been premiered in the Indian Panorama section of the 49th International Film Festival of India (IFFI), Goa and it received highly positive reviews. The film is said to have been shot in a realistic style with long shots and sync sound. If you haven't seen the teaser yet, catch it here (below the images):