Can you guess these punch dialogues of Thalapathy Vijay?
Yay or Nay? How well do you know Thalapathy Vijay's punch dialogues? We dare that only a true-blood die-hard fan of Thalapathy Vijay will be able to identify all the perfectly worded correct answers for the dialogues from the scenes in the photo! Take this quiz to see how many of Thalapathy's dialogues you can get right!
what type of single you are?
You got: Open-minded
You're willing to try new things, take risks, and transcend the norm for most people around you. Being open-minded leads you to accept all types of interesting ideas and beliefs that will carry you far in life!
Play again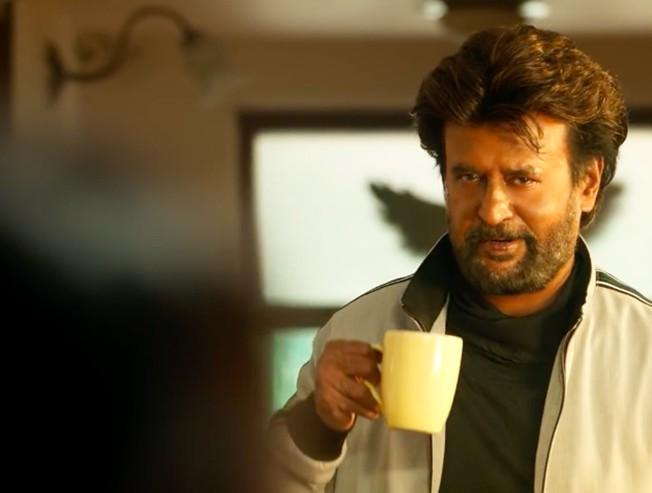 Submit your answer
Submit your answer and get a chance to win a t shirt
More quizzes >>
Guess the movie based on Thalapathy Vijay's looks
Most Powerful Eyes of Kollywood!
Know where your favourite Tamil film stars reside?
Can you guess these 10 punch dialogues of Thala Ajith Kumar?
Identify Nayanthara's character's names from her top movies!