Tell us your health habits, we will tell you about your health condition
Sugar rush and coffee-kick apart, the food you love to eat can affect your behaviour and personality, some studies have shown. Be it a hearty rice meal or a granola bar, tell us what you like to eat and we will tell you how it affects you from day to day.
what type of single you are?
You got: Open-minded
You're willing to try new things, take risks, and transcend the norm for most people around you. Being open-minded leads you to accept all types of interesting ideas and beliefs that will carry you far in life!
Play again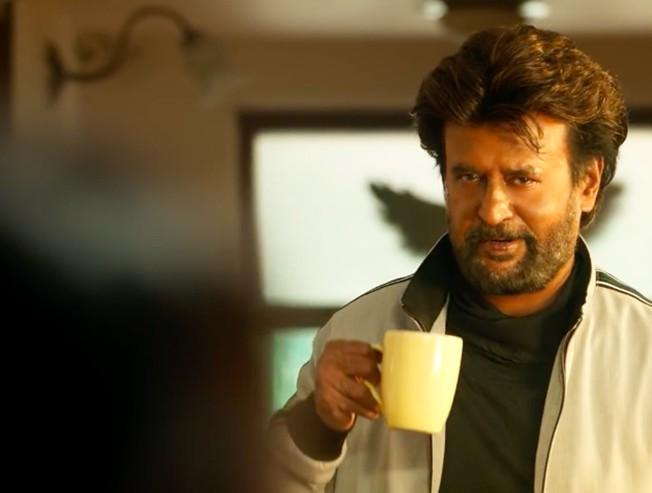 Submit your answer
Submit your answer and get a chance to win a t shirt
More quizzes >>
When our Superstars die on screen! Can you get all 10 correct?
CHALLENGE: Can you guess the title of these Vijay movies?
Guess the movie based on Thalapathy Vijay's looks
Most Powerful Eyes of Kollywood!
Know where your favourite Tamil film stars reside?
{include file='frontend/2016/link_ads.tpl'}