How many Mahesh Babu movies has Vijay remade in Tamil?
Superstar Mahesh Babu celebrated his 44th birthday recently and is also basking in the success of his latest release Maharshi. How well have you followed his career? Take this quiz to find out!
what type of single you are?
You got: Open-minded
You're willing to try new things, take risks, and transcend the norm for most people around you. Being open-minded leads you to accept all types of interesting ideas and beliefs that will carry you far in life!
Play again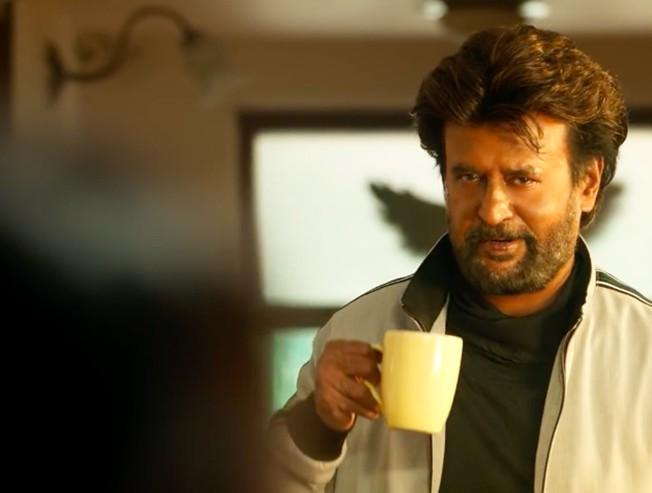 Submit your answer
Submit your answer and get a chance to win a t shirt
More quizzes >>
Tell us your health habits, we will tell you about your health condition
Classic candies and chocolate test - We bet you wouldn't get all 12 answers right!
Cinema CONNEXION - Identify the Tamil movie titles hidden in these pictures!
Guess the name of the Tamil movie based on their literal English translation
NOSTALGIA - Can you identify which product, each of these advertisements is for?