Cinema CONNEXION - Identify the Tamil movie titles hidden in these pictures!
If you are a fan of TV programmes and games where you had to guess the meaning of a pictogram, or if you love using way too many smileys to depict words on WhatsApp, you know the amount of smugness an accurate guess can give. Here, we have arranged some pictograms to mean some famous Tamil movies. See how good you are at deciphering them; boast to us in the comments sections if you top the class!
what type of single you are?
You got: Open-minded
You're willing to try new things, take risks, and transcend the norm for most people around you. Being open-minded leads you to accept all types of interesting ideas and beliefs that will carry you far in life!
Play again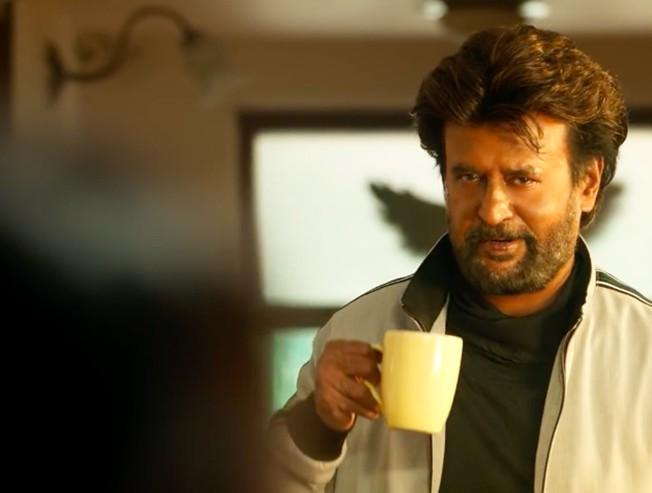 Submit your answer
Submit your answer and get a chance to win a t shirt
More quizzes >>
Guess the movie based on Thalapathy Vijay's looks
Most Powerful Eyes of Kollywood!
Know where your favourite Tamil film stars reside?
Can you guess these 10 punch dialogues of Thala Ajith Kumar?
Can you guess these punch dialogues of Thalapathy Vijay?