We know these things about Nerkonda Paarvai, do you?
Thala Ajith is a phenomenon and all his movies are celebrated like festivals by his fans. Considered to be the 'King of Box Office Openings', Ajith is all set to get back to theatres with his next movie Nerkonda Paarvai! Can you answer all these questions about this movie?
what type of single you are?
You got: Open-minded
You're willing to try new things, take risks, and transcend the norm for most people around you. Being open-minded leads you to accept all types of interesting ideas and beliefs that will carry you far in life!
Play again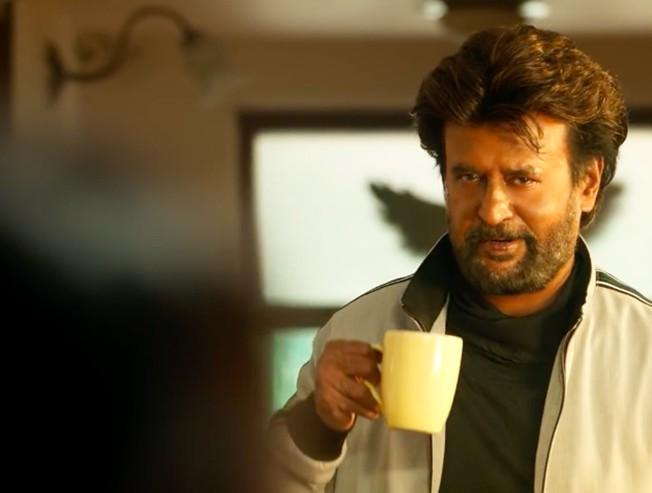 Submit your answer
Submit your answer and get a chance to win a t shirt
More quizzes >>
When our Superstars die on screen! Can you get all 10 correct?
CHALLENGE: Can you guess the title of these Vijay movies?
Guess the movie based on Thalapathy Vijay's looks
Most Powerful Eyes of Kollywood!
Know where your favourite Tamil film stars reside?