Classic candies and chocolate test - We bet you wouldn't get all 12 answers right!
Chocolate makes a wonderful treat or a romantic gift. No matter what the occasion, it's always a pleasure to have your favourite chocolate. Here is a test for all chocolate and candy lovers. Can you find out the names of your favourite chocolates and candies?
what type of single you are?
You got: Open-minded
You're willing to try new things, take risks, and transcend the norm for most people around you. Being open-minded leads you to accept all types of interesting ideas and beliefs that will carry you far in life!
Play again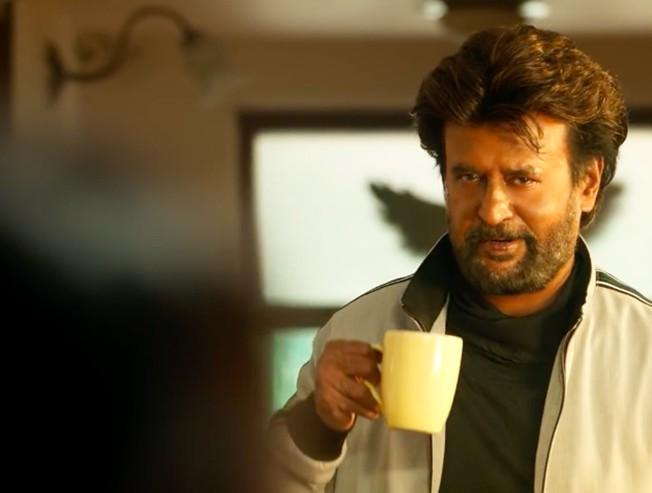 Submit your answer
Submit your answer and get a chance to win a t shirt
More quizzes >>
Tell us your health habits, we will tell you about your health condition
How many Mahesh Babu movies has Vijay remade in Tamil?
Cinema CONNEXION - Identify the Tamil movie titles hidden in these pictures!
Guess the name of the Tamil movie based on their literal English translation
NOSTALGIA - Can you identify which product, each of these advertisements is for?