These children are now our favourite cinema stars. Guess who they are?
Following favorite stars online and going crazy over their latest goody-goody pics is a hobby for more than most of us. Throwback pictures of the celebrities, which deal out a dose of nostalgia on social media now and then, are fan favorites. Here are some snaps of popular stars looking cuddly as tiny tots. How many can you identify?
what type of single you are?
You got: Open-minded
You're willing to try new things, take risks, and transcend the norm for most people around you. Being open-minded leads you to accept all types of interesting ideas and beliefs that will carry you far in life!
Play again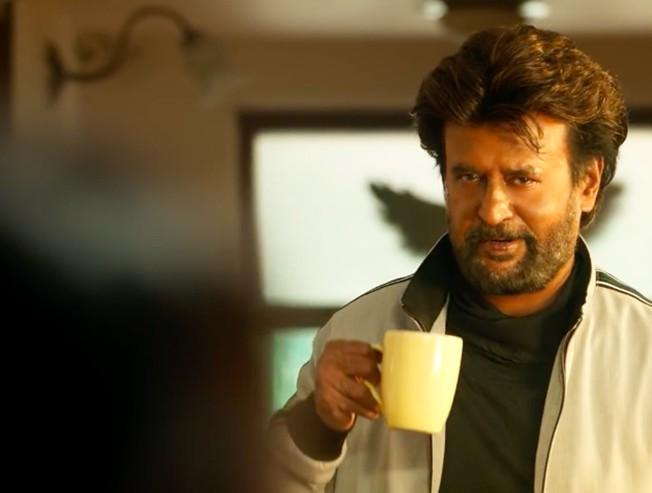 Submit your answer
Submit your answer and get a chance to win a t shirt
More quizzes >>
When our Superstars die on screen! Can you get all 10 correct?
CHALLENGE: Can you guess the title of these Vijay movies?
Guess the movie based on Thalapathy Vijay's looks
Most Powerful Eyes of Kollywood!
Know where your favourite Tamil film stars reside?