Resul Pookutty To Act
There's news in store for all the Resul Pookutty fans out there! The Oscar winning sound designer is gearing up to set ifoot into acting. Yes, you read that right. After having worked in films like Highway, Enthiran, Ra-One, Nanban, Black, Slumdog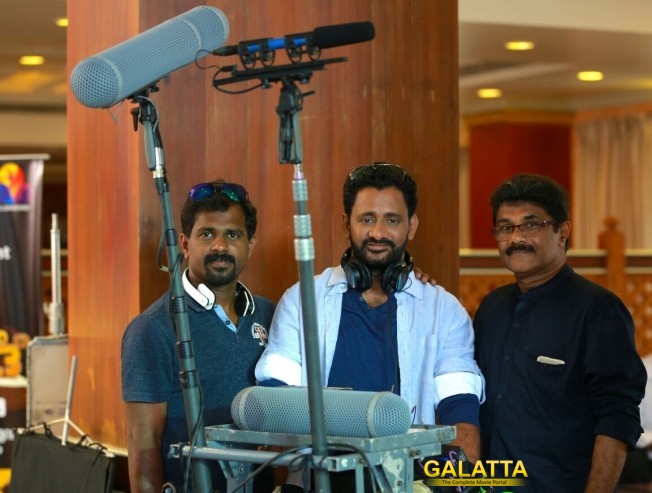 By

Padma Iyer

| Galatta |

October 13, 2017 19:06 PM IST
There's news in store for all the Resul Pookutty fans out there! The Oscar winning sound designer is gearing up to set ifoot into acting. Yes, you read that right. After having worked in films like Highway, Enthiran, Ra-One, Nanban, Black, Slumdog Millionaire etc, Pookutty will be venturing into acting real soon.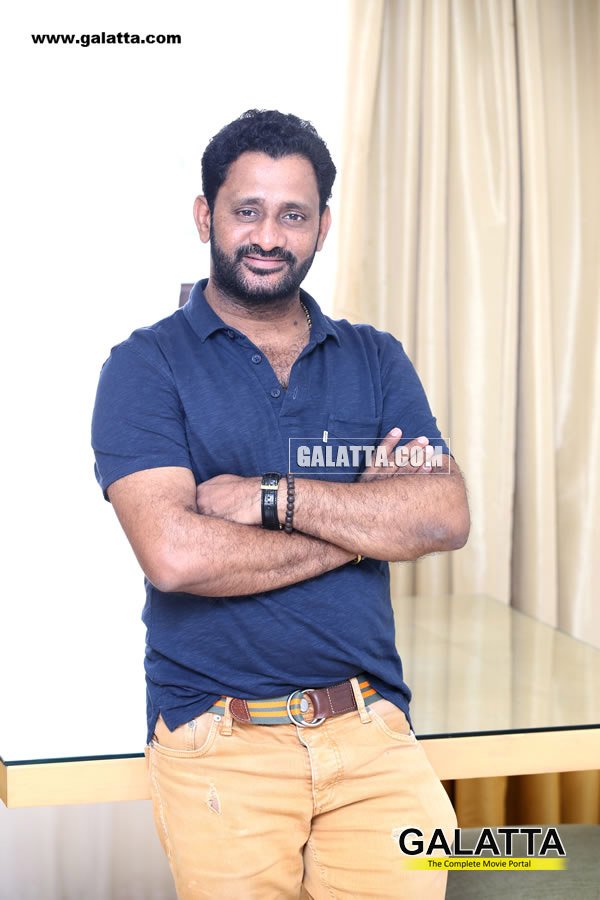 He will be working in a quadrilingual movie that will be directed by Prasad Prabhakar in Tamil, Malayalm, Telugu and Hindi. The Tamil version has been titled 'Oru kadha sollatuma?', whereas all the other three version have been titled 'The sound story'. The film is said to be focusing on the Trissur Pooram carnival of Kerala.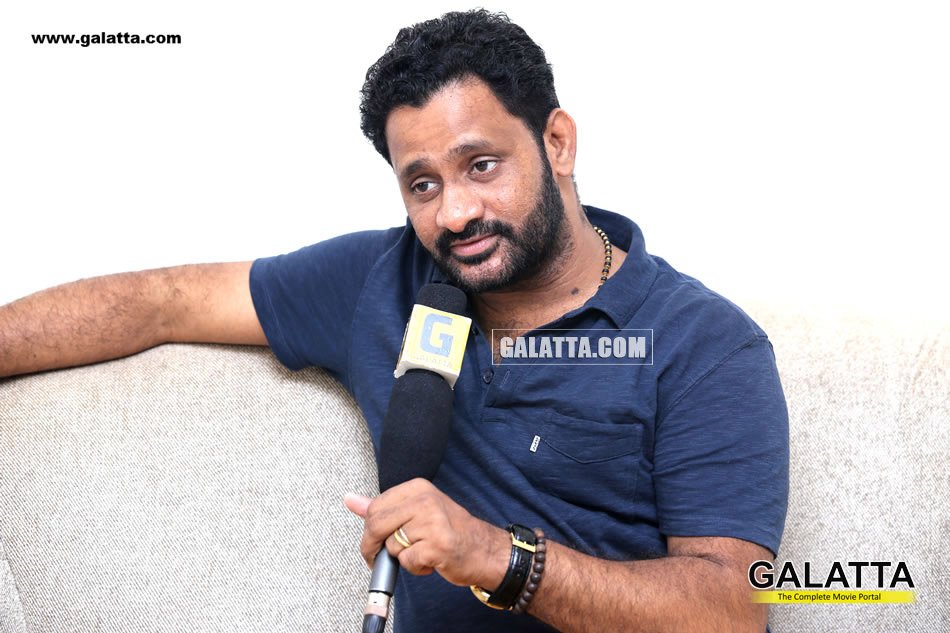 Resul would be playing a sound engineer in the film, and it is said that the film can quite literlly be experienced even by the visually challanged. The film is said to have captured the essence of the Pooram carnival through Kerala's very own Chenda Melam and the sound of the elephants trumpeting.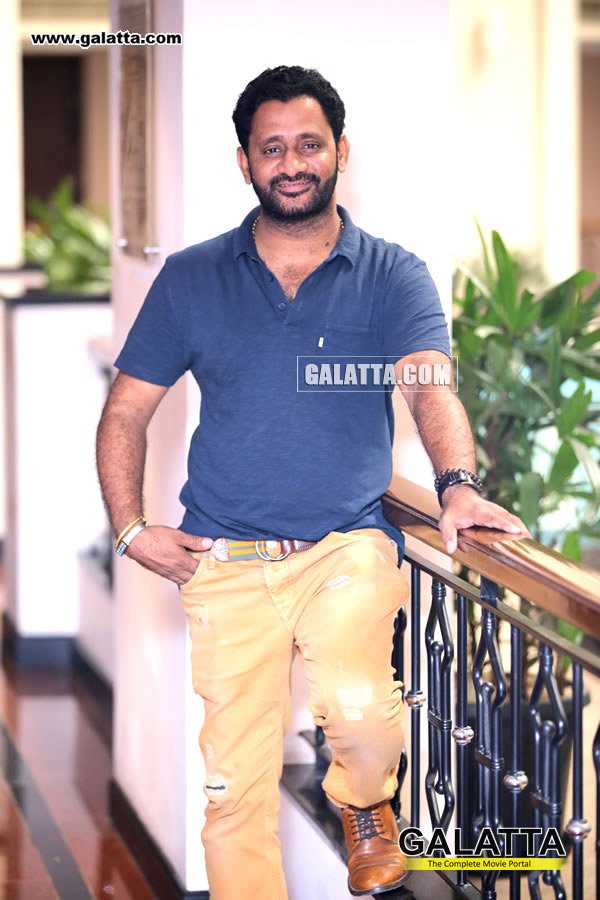 The film is produced by Rajeev Panakal and will hit the screen soon. However, there is a big audio launch planned, and industry biggies like AR Rahman would be seen attending the extravagant event.