By

Jayakrishnan

| Galatta |

08:25 PM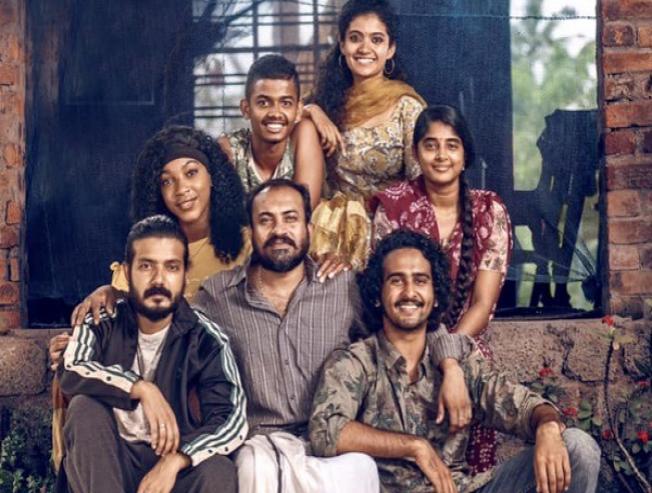 Fahadh Faasil-starrer Kumbalangi Nights is making a good run at the theatres in Kerala. The movie showed the prowes of its scripr wtiter Shyam Pushkaran. The witer weaved magic with his story that was able to hook the audience in thatres.
The writer shared that he was always smitten by the beauty of the place and its people. he added that the place had always casted a magic spell on him. "But the characters are all my creation. Especially Fahadh's character Shammi," said Shyam.
The writer said Fahadh wanted to play a nagative character as he had already done some successful movie. Shyam added taht he is thankful to Fahadh for his decision.