Galatta
|
07:28 PM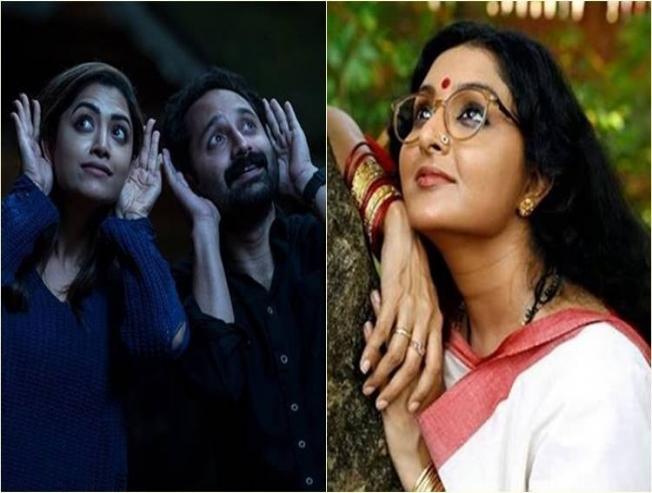 The recent controversy over Kerala State Film Awards still remains unresolved. The government is caught up in a catch 22 situation as Academy chairman Kamal's movie, Aami and vice-chairman Bina Paul-edited Carbon are in the fray.
As per media reports, Kamal's movie may either be withdrawn or he might resign from the Academi.Government is of the view that if either film gets an award, it may affect the academi's reputation. But, since the makers are sending the films for awards, they can still approach the court.
Leading actress Manju Warrier had acted in Aamy, while Fahadh Faasil played the lead role in Carbon. 105 films are competing for the prestigious awards this time.