SS Rajamouli Releases an Apology Video to Kannada Fans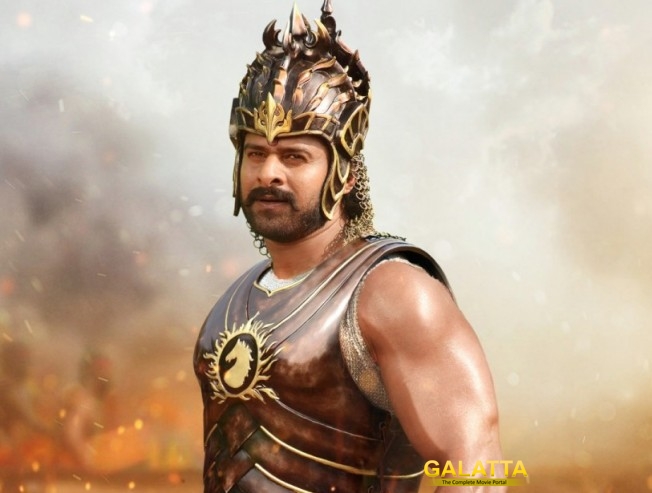 By

Ashwin Prabhu

[

April 20, 2017

]
An issue from the past has come to haunt Baahubali 2 - The Conclusion. Director SS Rajamouli posted a video online explaining the situation and clarifying his stand.
The allegation is on one of the actors Sathyaraj who made some controversial statements against Karnataka and Cauveri during the Tamil Nadu water disbursement issue. However, it was made almost 9 years ago and the Kannada film chamber head, Sara Govind has brought it to limelight now.
"Any comment made by Sathyaraj is not related to Baahubali 2 or the crew. We have worked so hard and many Sathyaraj movies have got released in the past. So, I request you to support Baahubali 2 and we have also informed him of the situation," said Rajamouli in the video.
The Karnataka film association and others demand that Sathyaraj should come to Bangalore to personally apologize for his comments before the film could be released in the state. If it doesn't get released in Kannada, it could make a dent in the income of this mega budget movie.
TAGS: ,Prabhas ,Anushka Shetty ,Baahubali 2