Galatta
|
03:29 PM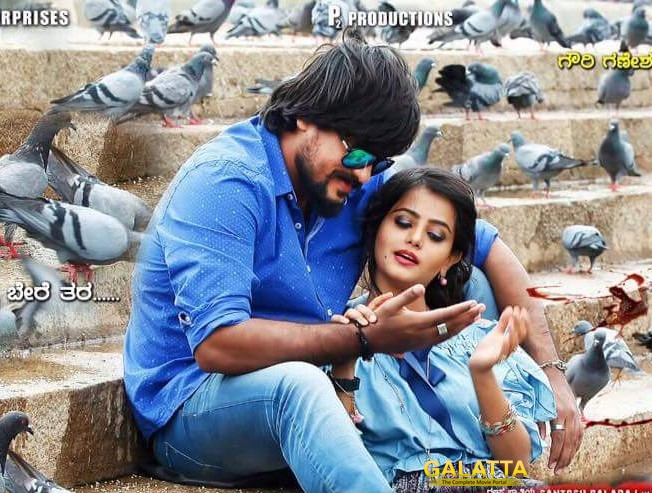 The original Kariya featured Darshan in the lead and it is a super hit not only for the actor but for the entire Kannada film industry. Santhosh Balraj who got a great start with his movie Ganapa wanted something fresh.
"Initially I was afraid that people may not like this sequel. Besides, we had so much hype to live up to but the positive response for the trailer consoled me," he said.
Kariya 2 was the title that intimidated the crew but director Prabhu Srinivas' has a very compelling script they say to appease audience on all classes. "Be it the title, songs or the script, all of them are in our favour," says Balraj.