Galatta
|
01:40 PM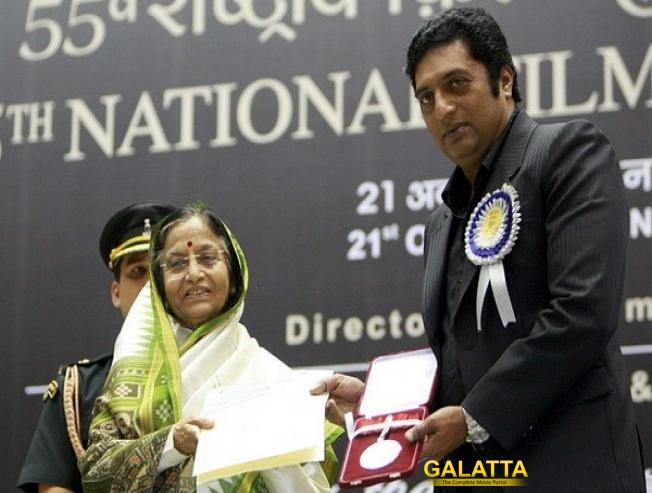 Politics and Cinema go hand in hand in a country like India, where these two are celebrated by the people. However, when film actors make political statements, they are either attacked or misquoted. Recently actor Prakash Raj found himself in a similar situation where he was misquoted by the media, while talking about the killing of the famous journalist Gauri Lankesh.
The actor was earlier reported to have told that he would return his national awards if the PM remains silent on the issue of certain people celebrating the death of Gauri Lankesh and other notable people. However, Prakash Raj came forward to clarify his statement today, through his Twitter handle.
He was quoted saying "I am not such a fool to give back the National Awards which has been given to me for my body of work and which I am very proud of."
He took to his Twitter account to post a video, clarifying this misquote that was publicized by the media.
What's said...n what's not said. For all out there .. thank you pic.twitter.com/zIT7rnkFxb

— Prakash Raj (@prakashraaj) October 2, 2017
TAGS :