Chennai in self-isolation: Tamil Nadu government orders closure of schools, malls
Galatta |
Mar 17, 2020, 05:11 pm
Chennai: In the wake of the new Corona virus pandemic which has reached all parts of the world, the Tamil Nadu government has ordered a shutdown of educational institutions, malls, theatres, bars, amusement parks, swimming pools and all points of public entertainment. The shutdown is for 14 days, till March 31.
While the suspected cases in Chennai has remained low compared to the other ports in the nation, there have been criticisms on the screening process of the State. It has been alleged that asymptomatic carriers - people who carry the virus but do not show any symptoms - may have been ignored in the screening process.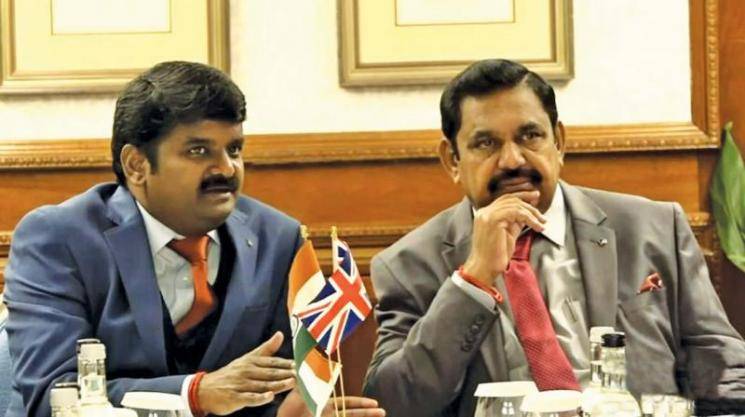 On Monday, Chief Minister Edappadi K Palaniswami evoked the Epidemic Act 1897 and the public health Act 1938 to order the shutdown. While supermarkets and paramedical institutions will be functioning, all sorts of public gatherings have been banned. Even marriage halls have been asked to not take any bookings till the end of March. While all TASMAC outlets with bars have been shut, the outlets will remain open.
The primary schools have been shut for two days already. All educational institutions will have a holiday till the end of the month, but the circular announcing the same also requires the staff to come to the institution and sign the register every day. SRM, meanwhile, has extended its summer break till the end of April.
Health Minister C Vijayabaskar also stated that the screenings have been intensified in all border districts. All vehicles coming into Tamil Nadu will be disinfected and passengers screened by medical teams.
The IT corridor in Chennai has been having a low-traffic week, probably for the first time since inception. IT firms are asking employees to work from home, which would out a sudden extra demand on the water supply in the residential areas around the IT corridor. Several residents in Chennai are worried that water supply and garbage collection may be hit in the days to come.
Despite assurances that the new Corona virus does not spread through meat, the price of eggs and meat has dipped in Chennai owing to a lower number of buyers. While chicken is now being sold at Rs. 80, the price of eggs has come down to 2.4 apiece. However, there has been a demand for mutton. People also opted more for brown eggs while white eggs stayed in the counters.