By

MKV

| Galatta |

Apr 07, 2020, 05:26 pm
Tamil Nadu has had yet another day of a high number of people testing positive for the COVID-19 Corona Virus. The official count as of Monday (06-04-2020) was 621 and it has now gone up by 69, to become 690! 69 new cases have tested positive for the Corona Virus in Tamil Nadu, which is 19 more than on Monday (50 new cases). Of these 69 new cases, 63 are said to be related to the Tablighi Jamaat gathering at New Delhi, which happened from March 13-15! This gathering is currently said to be the worst vector and hotbed for the spread of the Corona Virus, in India. This gathering at Markaz, is said to have witnessed over 8000 participants, including a number of foreigners and it has resulted in contributing over one-third of India's over 4400 Corona Virus positive cases.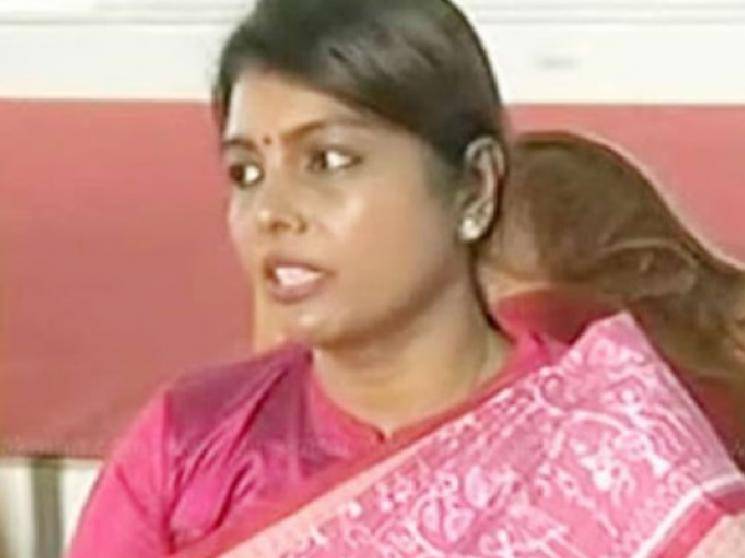 Of the 69 new cases which have tested positive for the Corona Virus in Tamil Nadu today, Chennai has 39, with Tirupur coming in next at 13. 5 new cases have been identified at Madurai, six in Thoothukudi, three in Tanjavur, two at Ranipent and one new case in Coimbatore. This news has been officially revealed to the Press & Media, by Dr. Beela Rajesh, the Secretary of Health & Family Welfare, from the Government of Tamil Nadu. The TN Government & Greater Chennai Corporation have already ordered officials to segregate and visit each & every house over the next 90 days, to check up on the health condition of people and identify Corona Virus symptoms, if any!
Galatta Media requests everybody to follow the mandated guidelines and stay indoors to prevent the spread of the Corona Virus! Stay indoors! Stay Safe!