Galatta |
Jul 07, 2020, 06:16 pm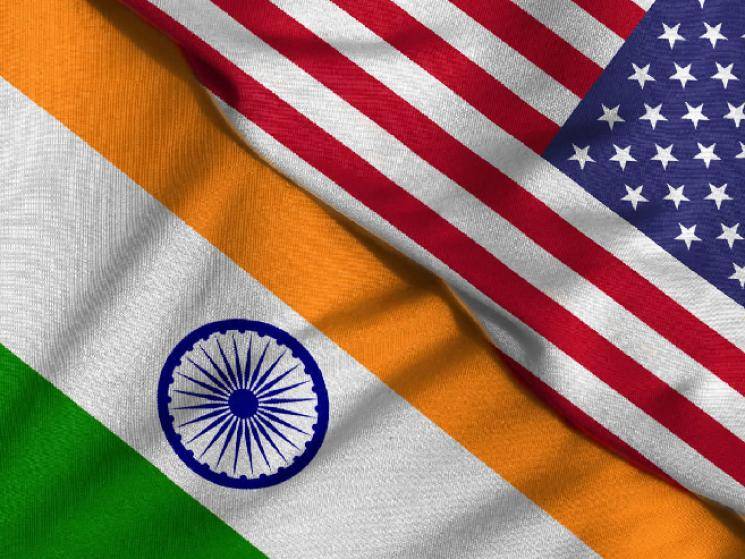 With the ongoing COVID-19 Novel Corona Virus Pandemic raging on one side, India has also been facing issues on its borders. Our neighbours Pakistan, Nepal and China have been creating incursions along the borders and the issue with China became huge when the armed forces of both the nations got involved in a violent skirmish leading to the death of 20 Indian army personnel. There are said to be casualties on the Chinese side too but the details have not been revealed by China, as yet. Talks have been going on at different levels and thankfully, India and China have agreed for de-escalation along certain points of the border and disengagement is falling into place!
When the tension escalated between India and China, various measures like putting on hold import & export and other such measures were brought out by both the nations. The Indian government also banned the usage of 59 Chinese apps in India. These apps were taken off the Google Play Store as well as the Apple iStore and those who were already using these apps, have also no longer been able to use them! These ban applied for some very popular apps like TikTok, UC Browser, Shein and anout 56 others! This cause quite an outrage by some regular users of these apps but the reason cited by the Indian government was that these apps were being used by some Chinese agencies to spy on Indian citizens and also to promote the usage of more "Made In India" products! The statement given out by the Indian government was that it was banning these 59 Chinese apps for indulging in activities "prejudicial to the sovereignity & integrity of India, defence of India and security & state of public order!"
Now, in a similar measure, we hear reports from the USA stating that the US Government is also planning to follow India and ban Chinese apps in the country! The US Secretary of State Mike Pompeo has said in a media interaction that the US is "certainly looking at banning" Chinese social media apps, including TikTok! Following India's decision, many powerful US lawmakers are advocating that the USA also follow suit and ban Chinese apps! The US National Security Advisor, Robert O'Brien has also alleged that China is using TikTok for its own purposes! The voices for banning Chinese apps are growing louder in the US and it can be expected to be announced by the Government, anytime soon! Stay tuned for updates...