Galatta |
Jul 08, 2020, 12:09 pm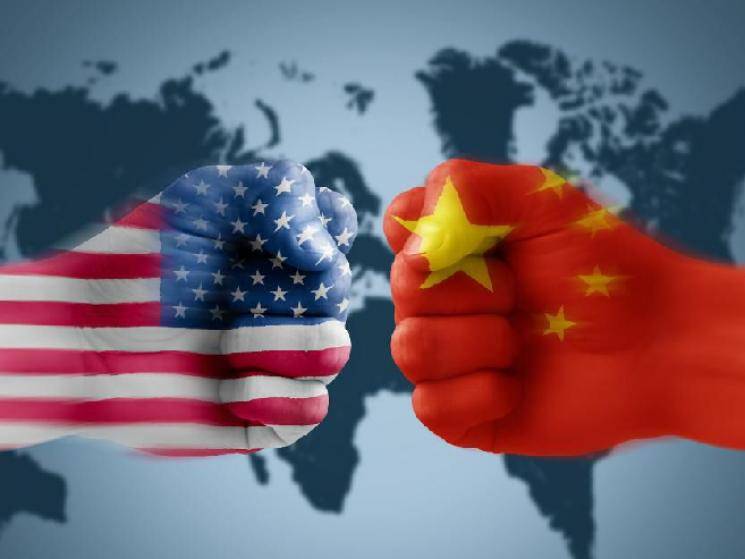 The Donald Trump administration in the USA has for long been against foreign immigrants entering the United States. With the recent outbreak of the COVID-19 Novel Corona Virus Pandemic, it has also implemented severe restrictions in the issual of visas to foreigners, citing health safety reasons as well as to revive the American economy by providing more jobs to native Americans, than foreigners! For quite some time now, the tensions have been rising between the USA and China, with the US President Donald Trump accusing China over a lot of things, including the COVID Pandemic. Now, the US government has fired a fresh salvo in their diplomatic war against China!
The US Secretary of State Mike Pompeo has announced a fresh set of restrictions against Chinese officials! It has imposed travel bans on Chinese officials who the US feels are restricting foreigners' access to Tibet! This issue now adds to the USA's other ongoing issues against China, including Beijing's policies over Hong Kong, human rights violations in the Xinjiang Province, territorial disputes with India, global trade practices, as well as aggressiveness in the South China Sea! The USA has now imposed these travel bans and banned the visas of an unspecified number of Chinese officials, effectively removing any chance of their official entry into the USA. This is said to be in retaliation for China regularly blocking access of foreign diplomats, tourists and journalists to Tibet.
Though the statement by Mike Pompeo did not name any officials or give the number of officials whose visas were being cancelled, it stated that the ban would apply on Chinese government and communist party officials who are found to be "substantially involved in the formulation or execution of policies related to access for foreigners to Tibetan areas!" The USA feels that access to Tibetan areas is increasingly vital for regional stability and also feels that the People's Republic of China (PRC) is covering up human rights violations in that region. Tibet has been a bone of contention for long but China still continues to hold supremacy in the region. Stay tuned to see how China responds to this issue!
Here's Mike Pompeo's tweet:
Today I announced visa restrictions on PRC officials involved in restricting foreigners' access to Tibet. We will continue to seek reciprocity in our relationship.

— Secretary Pompeo (@SecPompeo) July 7, 2020