Indian Cricketers KL Rahul, Ravindra Jadeja, Cheteshwar Pujara get notices from Anti-Doping Agency!
NADA - National Anti-Doping Agency is the watchdog that ensured that there are no drugs of any kind involved in our country's sports! Cricket is looked up to like a religion, in India and the cricketers are the demi-gods of the fans. However, doping is something that often shakes up the sanctity of sport and agencies like NADA try to ensure that it is not present. Now, NADA has sent notices to 5 of India's leading cricketers. NADA keeps a tab on where sportsmen are, at a given point of time and they have to update their whereabouts on the NADA website. However, as some sportsmen don't have the necessary knowledge or the means to access a computer and update their locations. So, the respective Boards or regional authorities update it for them, with BCCI being the authority in Cricket's case!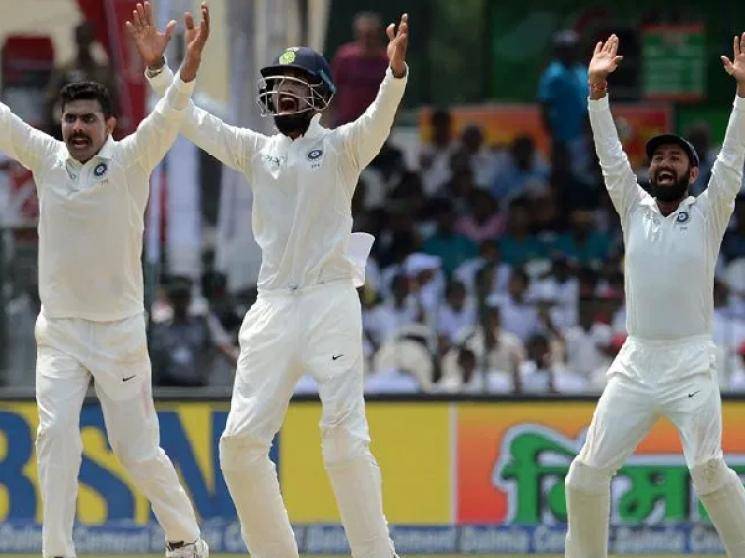 Now, NADA has issued notices to Indian cricketers KL Rahul, Ravindra Jadeja, Cheteshwar Pujara, Smriti Mandhana and Deepti Sharma, for failing to update their whereabouts! Responding to this, the BCCI has sent a reply explaining that there was a glitch on the website and they had some issues in obtaining the passwords to update the details of the above mentioned players. A NADA official has said that the explanation seems satisfactory but the official response to BCCI's reply would be considered and given later. These 5 players are a part of the National Registered Testing Pool (NRTP) which consists of 110 players totally! It has become mandatory to submit 3 months of whereabouts details for the players, with India being under lockdown mode due to the COVID-19 Novel Corona Virus Pandemic! Stay tuned for updates...