SHOCKING: Man gets married and tests coronavirus positive three days later
It must have come as an unexpected shock when a 22-year-old man, who tied the knot with his beloved three days back in Palghar district in Maharashtra, has tested positive for the novel coronavirus on Monday. The news of the young man testing positive for the COVID-19 infection soon after led to his bride and the 63 other guests who attended their wedding being sent to quarantine.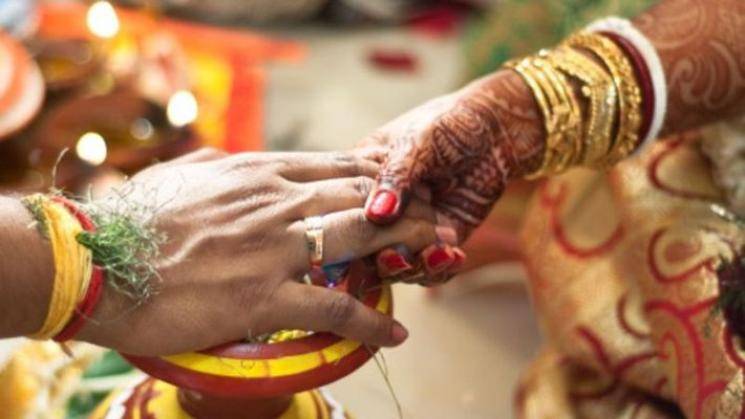 A health official in a statement to the media said the newly married man is a laboratory assistant and had first gotten himself tested before his marriage with the initial test results turning out to be negative. With his samples sent once again for testing, they had come back positive by when the man had gotten married. The health official in his statement said, "He got tested before marriage and the report had returned negative. However, his samples tested positive after marriage. The bride and 63 others who attended the ceremony have been quarantined,". As many as 1,911 positive coronavirus cases have been reported in Palghar so far with the district recording a total of 61 deaths due to the deadly infection, which has so far left over one lakh people affected in Maharashtra with the death toll set to near 4,000 in the state.