SHOCKING TRAGEDY: Wife Athira gives birth to daughter a day after husband Nithin
By

Galatta Review Board

| Galatta |

Jun 09, 2020, 07:09 pm
A 28-year-old mechanical engineer, Nithin Chandran, hailing from Kerala, had been working tirelessly in Dubai over the past few days in helping his fellow Keralites who lost their jobs and those suffering from illnesses to get back home, but unfortunately passed away on June 8 due to a cardiac arrest in his sleep. Nithin himself was supposed to be coming to Kerala to join his wife, Athira Geetha Sreedharan, for the delivery of their first child. Athira had given birth to a baby girl on Tuesday with reports stating she had undergone a caesarean delivery and was due in July.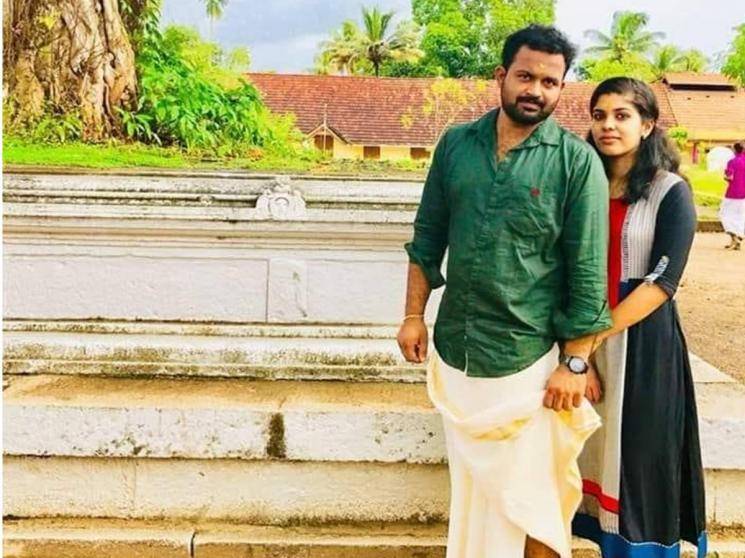 Athira, who had given birth to her daughter at a private hospital in the Kozhikode district in Kerala, has reportedly not yet been informed about Nithin's death based on doctor's advice to avoid any chances of shock or panic. She had earlier in April moved the Supreme Court to grant her permission to travel from the United Arab Emirates (UAE) to Kerala for the delivery of her child. She stated that she had no relatives in Dubai to take care of her during the lockdown period and wanted to travel back to Kozhikode since her husband was also working.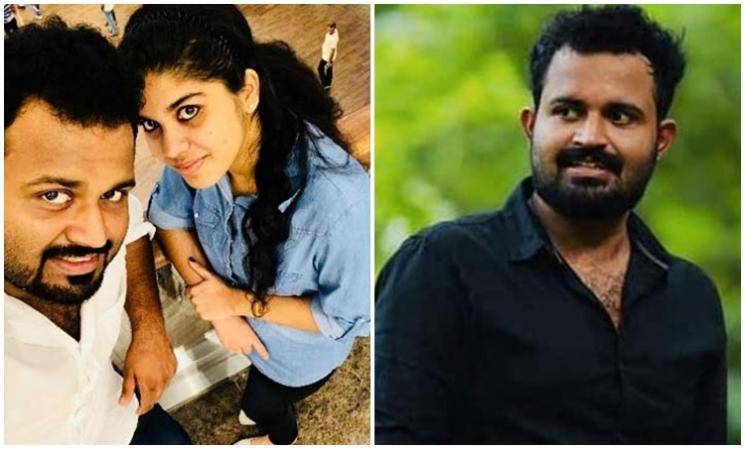 The news of Nithin's death comes a month after he had sent off Athira to Kozhikode in the first repatriation flight from UAE arranged by the Indian government. As per reports, Nithin was undergoing treatment for high blood pressure and had a heart condition. Despite his own health condition, Nithin had been toiling hard in his efforts to help as many people get back home. A COVID-19 test is said to have been conducted on Nithin posthumously with his samples sent for testing. The formalities to send his body to Kerala had started after tests revealed he was not coronavirus positive. As of now, his body is expected to be sent to Kerala on Wednesday, provided a flight is made available.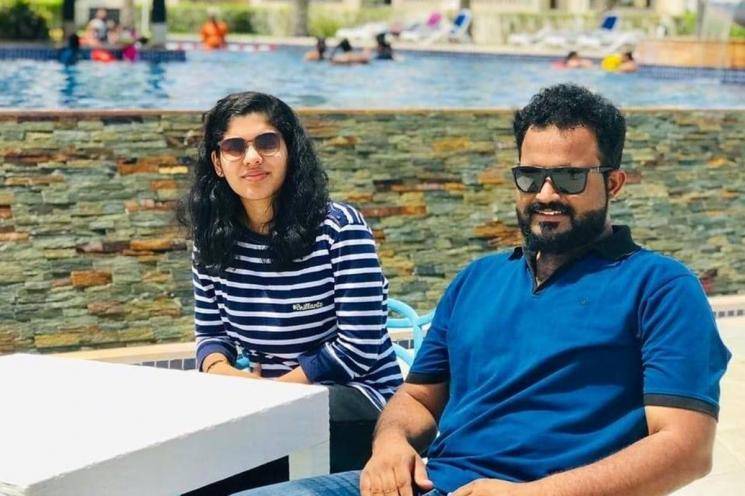 Nithin had been working in Dubai as a mechanical engineer for the last six years with a construction company while Athira was an electronics and communication engineer in an IT company and had relocated to the UAE two years back after the couple's marriage. In a recent interview to a leading daily, Nithin had stated that the difficulties faced by people who were stranded in the UAE without any jobs or medical assistance had promoted him and his wife to take the approach of the legal system. Nithin had, as a matter of fact, even a day before his unfortunate demise, written about expatriates among whom included pregnant women stranded in many Middle East Countries.