Google Facebook Microsoft join together for lawsuit against Trump administration!
Galatta |
Jul 14, 2020, 06:53 pm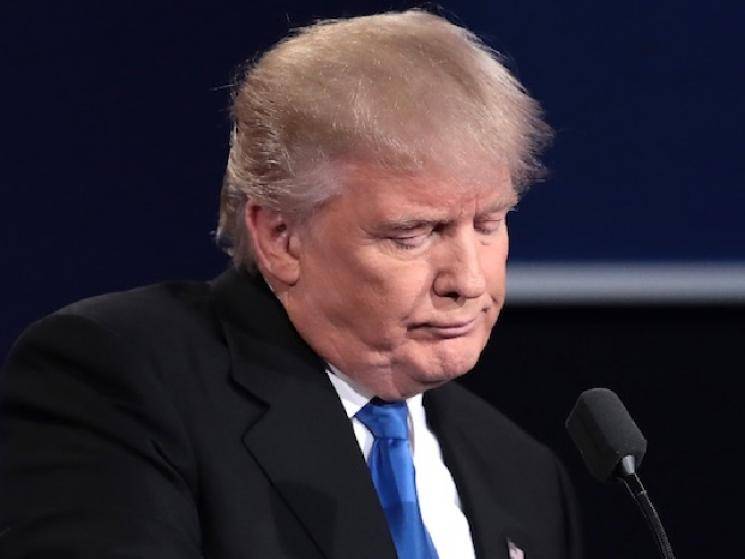 The COVID-19 Novel Corona Virus Pandemic has brought upon tough times on all of us and with no similar precedence, the way people have been reacting to it, has been quite varied! The USA is the most affected country by this deadly virus and the numbers of people infected and people who have lost their lives, are truly staggering! Donald Trump, the President of the USA, has been publicly criticising China for the Pandemic outbreak as well as been announcing a number of other measures. However, some of his most recent measures, in the name of stabilising the badly hit economy, have come in for a lot of criticism and debate, from different corners! His political opponents have been claiming them to be mere decisions to woo the vote bank, with the next Presidential elections, just round the corner!
However, Trump's latest decision to revoke the Visas of students from other countries, studying in the USA. Now, about a dozen top American companies have joined hands and become a part of a lawsuit filed by the Harvard University and the Massachusetts Institute of Technology (MIT). This lawsuit has been filed against the ICE's latest rule that no international student can stay in the USA, unless they attend atleast 1 of their courses, in person! Those taking all their courses online will have to face the ICE's decision of having their student visas revoked! Now, this lawsuit has also brought together 17 states in the USA, including New Jersey, District of Columbia (DC) and Colorado, against the Trump administration!
Top tech companies like Google, Facebook, Microsoft and 9 other such companies have aligned with Harvard, MIT and the 17 states, to seek a temporary restraining order and a preliminary injunction, against this new temporary visa policy for international students! These leading companies feel this July 6th rule from the ICE would disrupt their hiring process which in turn will affect the training of their future employess and also send the best brains away to work for their global competitors and compete against them. The companies also feel that they should instead capitalise on the investment in the foreign students' education, there in the US. The lawsuit has been filed in the US District Court of Massachusetts against the Department of Homeland Security (DHS) and US Immigration and Customs Enforcement (ICE), challenging what the attorneys call the Federal Government's, "cruel, abrupt and unlawful action to expel international students amidst the pandemic that has wrought death and disruption across the US!"