American citizen appeals for extended visa stating India better than USA!
Galatta |
Jul 12, 2020, 04:06 pm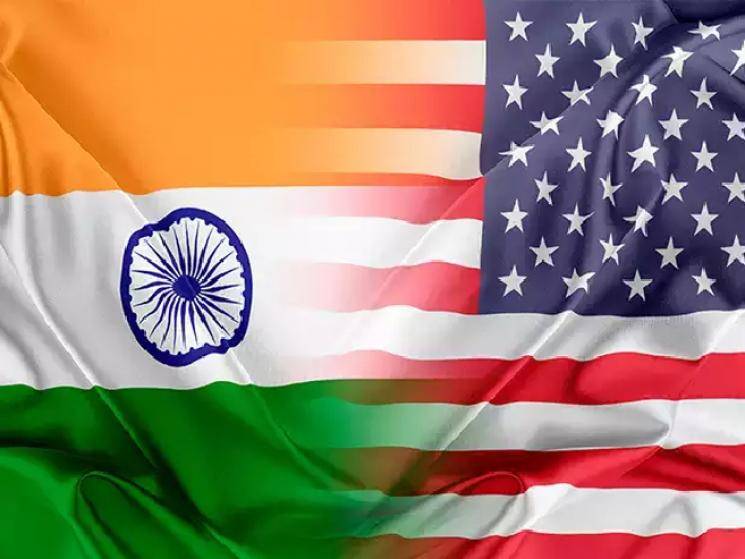 The COVID-19 Novel Corona Virus Pandemic is said to have originated from the Wuhan Province of China but ever since the beginning of this year, it has been wreaking havoc across almost all the countries of the world! The number of people infected by this deadly virus has been increasing rapidly and strict lockdowns were imposed in all countries with inter-country travel being suspended! India, which was hailed as a leading light in the fight against the Corona Virus, had supplied essential medicines to a number of countries as well as helped many foreign nationals return to their hometowns, despite the travel ban! A number of countries like the USA, Russia, Brazil, Sri Lanka and many others hailed India and its efforts during this Pandemic situation.
However, with the passing of days, India currently stands at third place, behind the USA & Brazil, in the list of countries most affected by the COVID, in the world! The number of infections in India being high on one hand, when it is compared to the vast demographic and sheer size of the population and also the mortality rate because of this corona virus, India is said to have been doing a very very good job when compared to most countries! The actions of an American citizen, seem to be proof enough for this, apart from the numbers! Johnny Paul Pierce, a 71-year-old American citizen has been staying in Kochi, Kerala, for the past 5 months! He had visited India on a tourist visa. Now, he has approached the Kerala High Court, asking for his visa to be converted into a business visa, as it would allow him to extend his stay for another 180 days! Pierce feels that India has handled the COVID crisis, far better than the USA.
Talking to news agency ANI about this, Pierce said, "There's chaos in the US due to the Corona Virus Pandemic and government is not taking care like Indian government. I want to stay here!" Pierce also wants to start a travel agency in Kerala and also wishes that his family could join him, here! Pierce has further told the media that he is very impressed with what is happening here (India) and that people in the US don't care about COVID-19! However, numbers-wise, India has moved from the 7-lakh mark to the 8-lakh mark in infections, in just a couple of days and is already close to the 8.5 lakhs mark! The lockdown is being relaxed across the country but the numbers are only going up! Let's hope we break the curve and the COVID situation improves everywhere!