Rahul Gandhi spelling mistake in tweet criticising Narendra Modi becomes meme material!
Politics is forever a place where opponents take digs at each other at all and any given opportunities. Recently, the armed forces of India and China had a skirmish along the border at the Galwan Valley region. The nation has been divided over this issue but our Prime Minister Narendra Modi issued a statement that no Chinese troops entered Indian territory and that not an inch of land was lost. However, this seemed contradicting to earlier statements and there have been a number of people trolling this. Rahul Gandhi has taken a dig at Narendra Modi for stating that India had not lost any territory to China by stating that he has surrendered to China.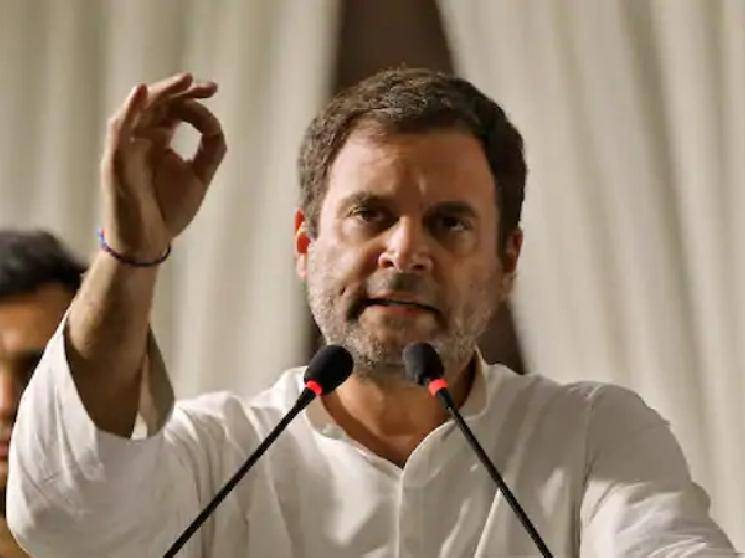 In a tweet, which was meant to be mocking at Modi, Rahul mentioned "Surender Modi" instead of "Surrender Modi" and this has lead Twitterati to troll him instead! Many people have been trolling Rahul Gandhi with memes, for getting the spelling of "surrender" wrong, while some have been supporting him, telling it could have been a typo. Rahul Gandhi's tweet includes a post in Japanese media about how Narendra Modi has surrendered to Chinese pressure. However, meme creators have been having a field day and churning out hilarious posts trolling Rahul Gandhi for his post.
Check out Rahul's post here:
Narendra Modi

Is actually

Surender Modihttps://t.co/PbQ44skm0Z

— Rahul Gandhi (@RahulGandhi) June 21, 2020