Udumalpet Shankar honour killing case: Madras High Court releases Kausalya's father
By

Vivek Raj

| Galatta |

Jun 22, 2020, 11:31 am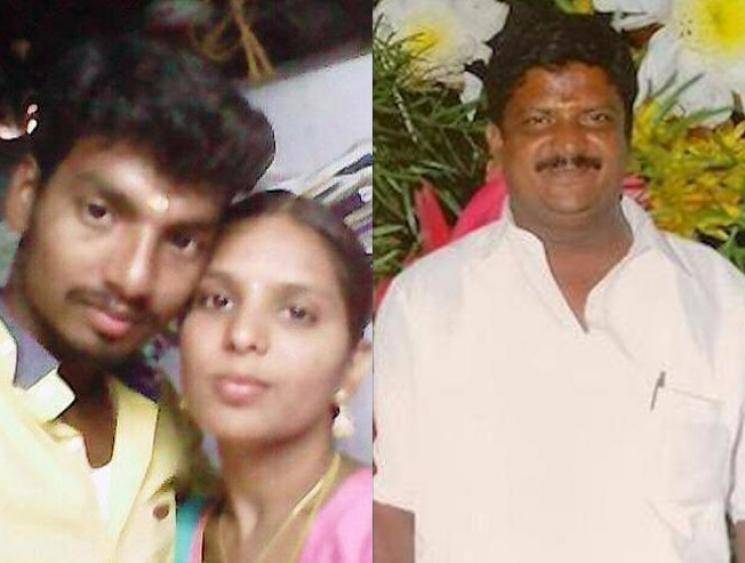 An engineering student from the dalit community, Shankar, had married Kausalya, from Palani belonging to a forward caste, in the year 2015 against the wishes of her parents. Shankar had been murdered in broad daylight by a gang of three persons on March 13, 2016 at the Udumalpet Bus stand.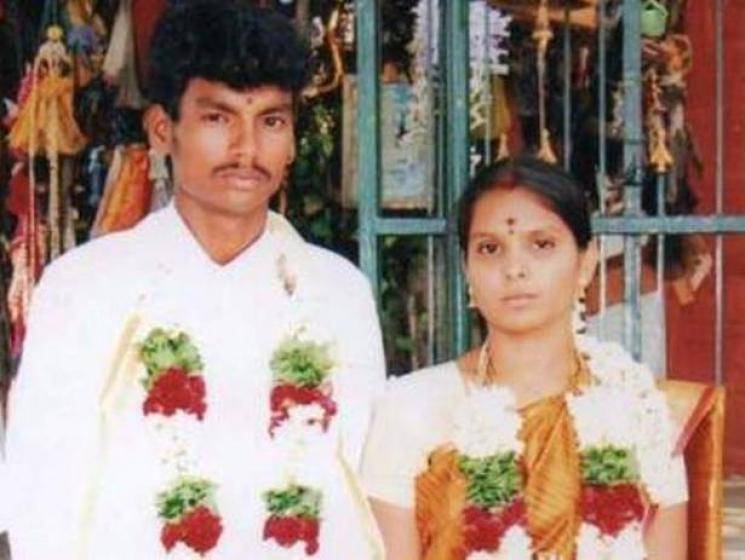 Kausalya suffered severe injuries in the cruel attack, which claimed the life of Shankar. On December 12, 2017, Tirupur District Sessions Court awarded death sentences to six persons including Kauslaya's father in the Udumalpet Shankar honour killing case. On behalf of the convicted persons, an appeal was made in Madras High Court. Since the arguments from both parties came to an end, a Division bench comprising Justices Sathyanarayan and Nirmal Kumar, on Monday, gave the verdict.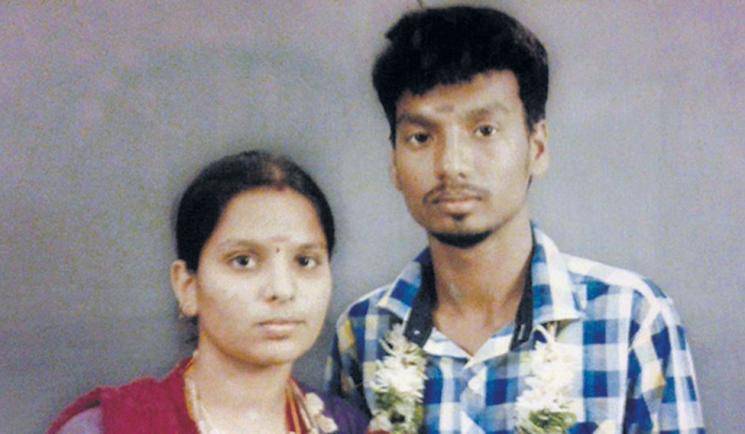 Kausalya's father, Chinnasamy, has been absolved from the Udumalpet Shankar murder case while the punishments of the other five persons have been reduced to life imprisonment for a minimum of 25 years without any right to remission. Madras High Court has also confirmed the acquittal of Kauslaya's mother and two others. The Court said, the convicted persons can be released forthwith, if they are not involved in any other cases.