Tamil Nadu school textbook content to be reduced by 30 percent for lost working days
By

Vivek Raj

| Galatta |

Jun 16, 2020, 08:00 pm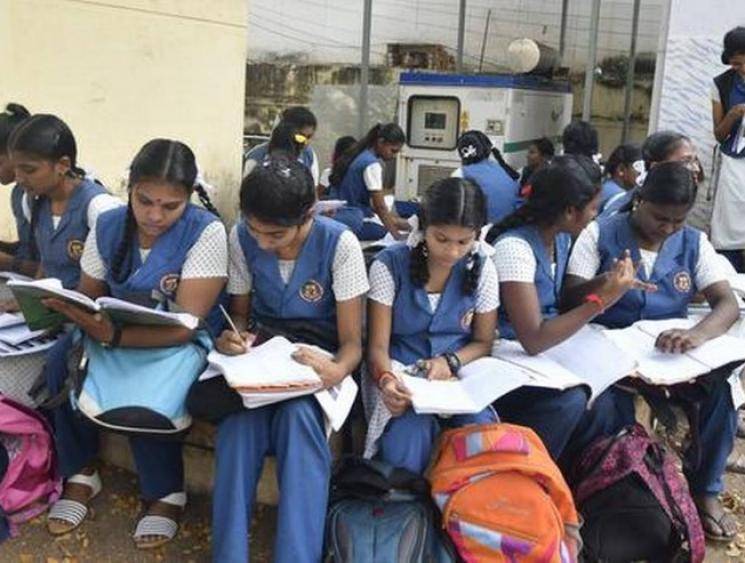 The textbook content for school students of Classes 1 to X in Tamil Nadu for the academic year 2020-21 is being planned to be reduced by at least 30 percent by the the school education department in order to compensate the working days that have been lost due the nationwide lockdown imposed in order to stop the spread of the novel coronavirus. More than 100 experts along with a committee of teachers, book authors and faculty members belonging to the District Institute of Education and Training (DIET) have been entrusted with the task to identify and suggest the portions that can be omitted from the existing textbooks. Teachers who taught the new textbooks last year will also be a part of this group, who have been asked to omit content in the books by 30 to 50 percent considering there is no proper indication as of now regarding when schools in the state will be told to reopen.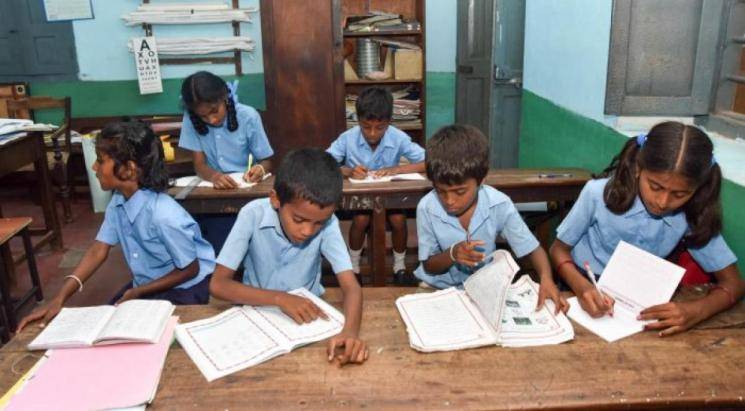 It is being said portions to be removed from the syllabus for the academic year 2020-21 will mainly be those that are repeated in earlier classes and less important. The school education department will arrive at a final decision regarding a probable date for reopening after suggestions by the subject groups are submitted. The idea behind such a move is that students are able to relate with the content taught earlier in the subject. Each unit in Tamil and English textbooks will include a prose, poetry and supplementary section. However, grammar and exercises will remain as was in last year's syllabus. The objective here, officials say, is to clear the doubts of the students who might encounter doubts in grammar, which in comparison to the stories in the supplementary section, can be learnt anytime.
Students will receive full textbooks, which were printed earlier and sent to the districts in the state in April and May. Instructions will be given to the teachers on the portions they will need to omit while the pattern of the exams will not see any changes. The reduction in the textbook content for Classes XI and XII is yet to commence and depends on National Council of Educational Research and Training's (NCERT) decision moving forward since students who are preparing for competitive exams such as NEET and others do not get affected.