Galatta |
Jul 08, 2020, 06:56 pm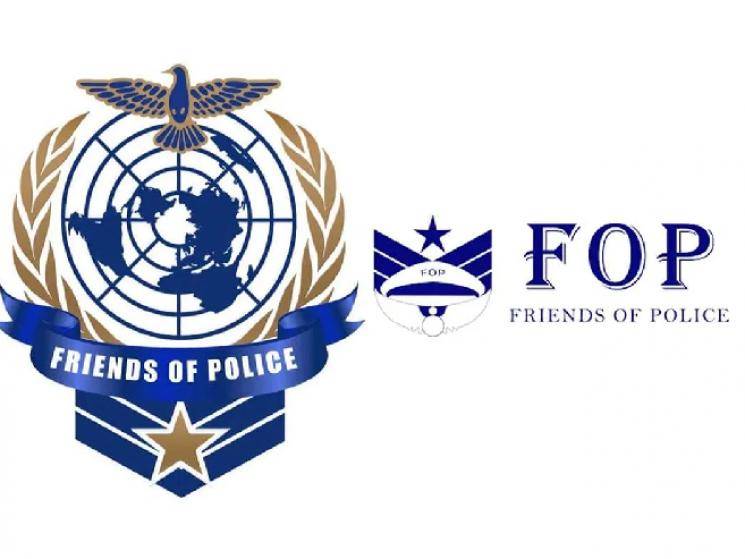 At present, the major issue that is being discussed in almost all the households of Tamil Nadu is the horrifying case that happened in Sathankulam! The death of the father-son duo of Jeyaraj and Fenix under brutal circumstances in Police Custody, shook the state and sent a chill up almost everybody's spines! This case has been taking a lot of twists and turns and it was just yesterday that the Central Government directed the Central Bureau of Investigation (CBI) to take up the case, after Tamil Nadu Chief Minister Edappadi K Palaniswami's plea for the same. Almost immediately, five other Policemen have been taken into custody for further questioning in this case.
Originally, witnesses alleged that some members of the Friends of Police organization were also involved along with the Police officers, in the death of the father-son duo. The Friends of Police organization almost immediately released a statement, clearly distancing themselves from this case and mentioning that those civilians involved in the Sathankulam case were not members of their organization and that they were volunteers who were involved in Corona related work! The statement also clarified that the FoP organization has never been involved in anything that has been against the law and that it has been rendering a service to the community for over 25 years. However, this does not seem to have been bought by everybody, as almost immediately there were a couple of hashtags trending on social media, asking for the Friends of Police to be banned!
Though the involvement of Friends of Police members in the Sathankulam case has been discounted, several other incidents of their members harassing the public were put up on social media and it looks like the Tamil Nadu government has taken cognisance of these issues. A Government Order was issued earlier today, banning the the Friends of Police activities in the state, on the orders of the Chief Minister! This GO was signed by Mr. S.K. Prabakar, the Additional Chief Secretary to Government, in Tamil Nadu! Following this GO, an order has been issued by senior Police officers to all the Police stations, asking them to recall the identity cards issued to the FoP volunteers and to henceforth not engage them in any Police-related activities! A report states that there were about 4000 active FoP members across all the Police stations in Tamil Nadu!