Galatta |
Jun 29, 2020, 08:09 pm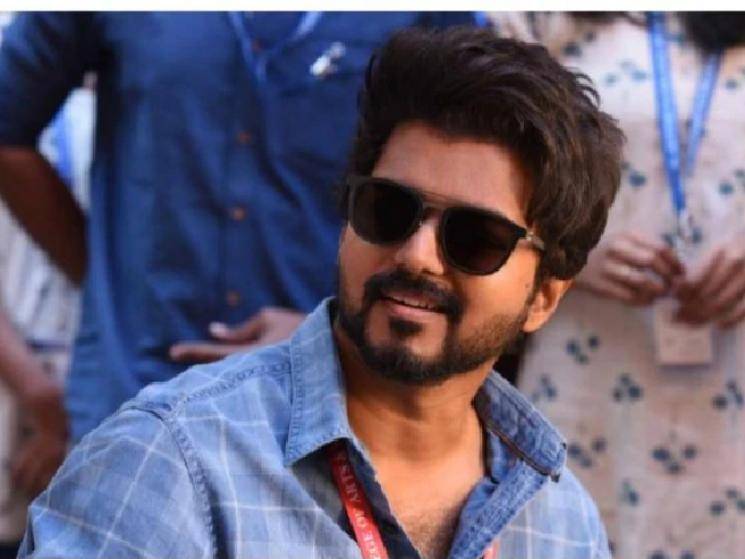 The COVID-19 Novel Corona Virus Pandemic Outbreak has changed the way of our daily, normal lives in a lot of ways! Most people of the current generation are going through an unprecedented situation where everything around us has been under lockdown for nearly four months now! One of the biggest changes we have seen is that all theatres have been closed down for over 100 days now and new movies (very few) have released only on OTT platforms! Thalapathy Vijay is more than just an actor for his hundreds of thousands of fans and his latest movie Master, under Lokesh Kanagaraj's direction, was set to release worldwide on April 9th, but is yet to see the light of day due to the COVID situation!
However, none of Thalapathy Vijay's fans have lost hope and are still waiting eagerly to know when the movie would release and the owner of a popular theatre in Chennai - GK Cinemas, has stated that he is hopeful of the COVID situation normalising in a couple of months. Mr. Ruban stated that he is hopeful of Master releasing for this year's Deepavali, as the festival is atleast 4 months away and the Corona Virus should hopefully subside by then! He says that theatre owners have been badly affected by the lockdown and that they are cleaning and maintaining the theatres, despite the lockdown, as they cannot afford for the equipment and premises to remain locked for long!
Ruban mentioned that they are regularly switching on all the electronic equipment including the projectors, sound systems & ACs and running them for a little while. He also mentioned that they are cleaning and disinfecting the entire premises, to keep it clean at all times. As for the safety measures, the Government has issued Standard Operating Procedures (SOP) for all industries and he says that the theatre owners would also follow whatever safety measures are mandated by the government, while reopening the theatres! However, Mr. Ruban states that without some relief measures from the Government as well as accomodating a few requests that theatre owners have already placed towards the government, they will find it very difficult to manage. Let's hope the wishes of the COVID situation subsiding and Master releasing for Deepavali, come true!