Sathankulam deaths: Doctor reveals that they could have been saved if brought to hospital earlier!
Galatta |
Jun 29, 2020, 03:12 pm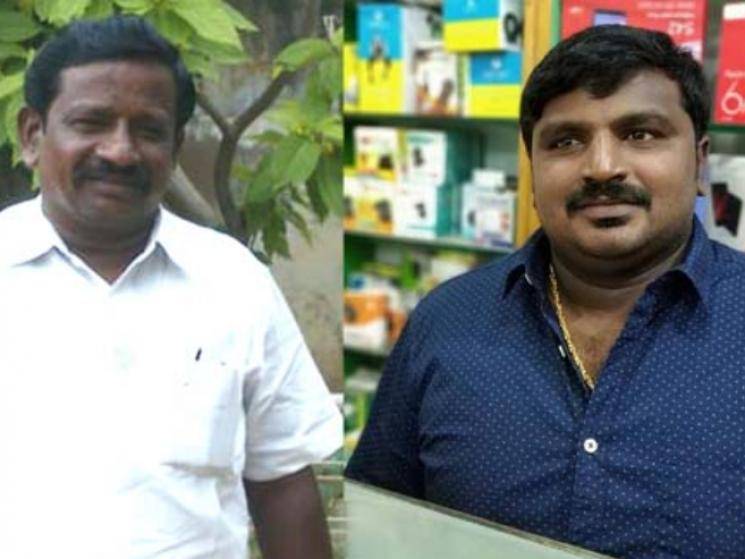 The recent custodial deaths of the father-son duo of Jeyaraj and Fenix is the current news that is being widely discussed by almost everybody in Tamil Nadu! These two shop owners were taken into custody by the Police under the lockdown violation rule for keeping their shop open beyond the timings authorised by the Government. After about 24 hours of being in custody, Fenix was rushed to the hospital, where he breathed his last and in less than another day, his father Jeyaraj also passed away. Many claims of Police brutality and lock-up violence have been doing the rounds but the Policemen involved in this case have been transferred to a different place and no strict action has been taken yet. Meanwhile, a popular media house has obtained some footage of the last moments of the father-son duo!
The doctor who attended to Fenix, just before he breathed his last has mentioned that Fenix was brought before him with severe bruises and had breathing trouble. He was administered oxygen but that did not seem to help. Though the doctors tried emergency procedures, Fenix breathed his last. The doctor mentioned that the injuries could also be one of the reasons behind Fenix having breathing problems but stated that he cannot tell for sure, until the autopsy reports were revealed. The doctor also went on to state that Jeyaraj did not have any breathing difficulties while he was brought to the hospital but he is said to have been running a high temperature. The doctor also stated that the two victims were only brought into the hospital at the last stage and that they could have been saved, had they been brought to the hospital earlier. The doctor also confirmed that both Fenix and Jayaraj had bleeding in their rectum, when they were admitted.
With calls for stricter action on the Policemen involved in this Sathankulam case increasing day-by-day, the Tamil Nadu Chief Minister Edappadi K Palaniswami has announced that the case would be transferred to the CBI and they would continue investigations. This case has been causing ripples across the state and top politicians and celebrities from across the country have been demanding justice for Jeyaraj and Fenix. The CM announced a compensation of Rs. 20 lakhs and government jobs for members of the deceased's families. The political parties in the state have also been announcing cash relief. However, the public are demanding that this case be handled properly with due justice being dealt. Stay tuned for updates...