Central Government directs CBI to take on Sathankulam Case as per TN CM's request!
Galatta |
Jul 07, 2020, 02:20 pm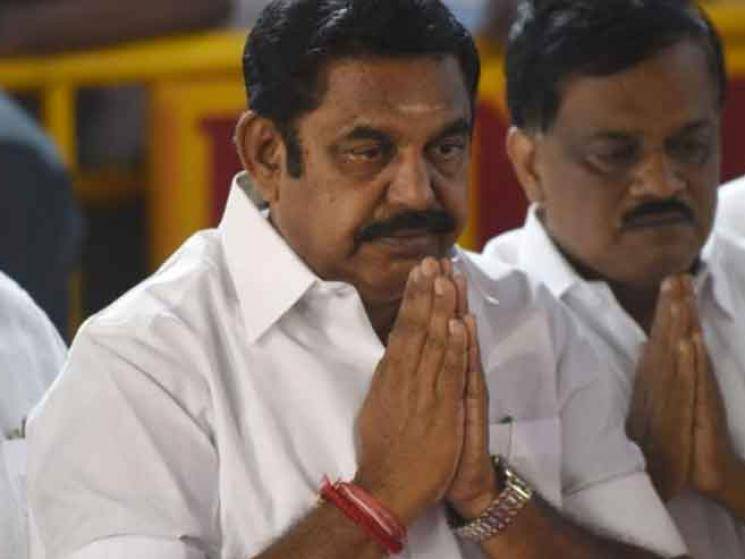 One of the most horrific news in these already tough times came out when a father and son duo lost their lives in Police custody in Tamil Nadu. In what is now being called the Sathankulam case, 59-year-old Jeyaraj and his 31-year-old son Fenix died on consecutive days, after having been arrested by the Sathankulam Police for reportedly violating the lockdown norms and keeping their mobile shop open beyond the government mandated curfew time. With each passing day, horrifying details of Police brutality on Jeyaraj and Fenix began coming out. The two were said to have been subject to extreme torture, including having Police lathis repeated being shoved up their rectums, leading to heavy bleeding. This news caused severe public outrage with demands for justice to be delivered to the victims.
The Tamil Nadu Chief Minister announced a compensation amount of Rs. 20 lakhs to the bereaved family and also government jobs for their family members. Various compensation amounts were also delivered to the poor family by different entities. However, the family members demanded that the Policemen involved in this case be booked and the case be thoroughly investigated. After initial Police intervention, the CB-CID took over the case and began investigation. However, the Tamil Nadu Chief Minister Edappadi K Palaniswami had writted to the Union Home Minister Amit Shah, requesting the Central Government to direct the Central Bureau of Investigation (CBI) to take up this case.
The Central Government has now released a notification in this regard! The Central Government has given its nod to the CBI to take up the Sathankulam Case. Earlier, after the CM's request, the Madurai branch of the Madras High Court had directed the Tamil Nadu CB-CID to take over the case from the Police, till the time the CBI could take over. Recently, the CB-CID had arrested 4 Policemen in connection with this case and had also obtained a 15-day custody of these policemen, to carry on their investigation. Now, it remains to be seen how the CBI is going to handle this case and who all would be questioned during their investigation. Stay tuned for updates...
Check out the TN CM's tweet here:
தூத்துக்குடி மாவட்டம், சாத்தான்குளம் பகுதியைச் சேர்ந்த திரு.ஜெயராஜ் மற்றும் திரு.பென்னிக்ஸ் ஆகியோர் மரணம் குறித்து மத்திய புலனாய்வு துறை (CBI) விசாரிக்க மாண்புமிகு மத்திய அமைச்சர் @AmitShah அவர்களுக்கு விடுத்த கோரிக்கையை ஏற்று மத்திய அரசு தற்போது அறிவிக்கையை வெளியிட்டுள்ளது. pic.twitter.com/JrCpvoTi5L

— Edappadi K Palaniswami (@CMOTamilNadu) July 7, 2020