ICC introduces new rules as test cricket resumes between England and West Indies amid COVID-19
By

Vivek Raj

| Galatta |

Jul 08, 2020, 01:05 pm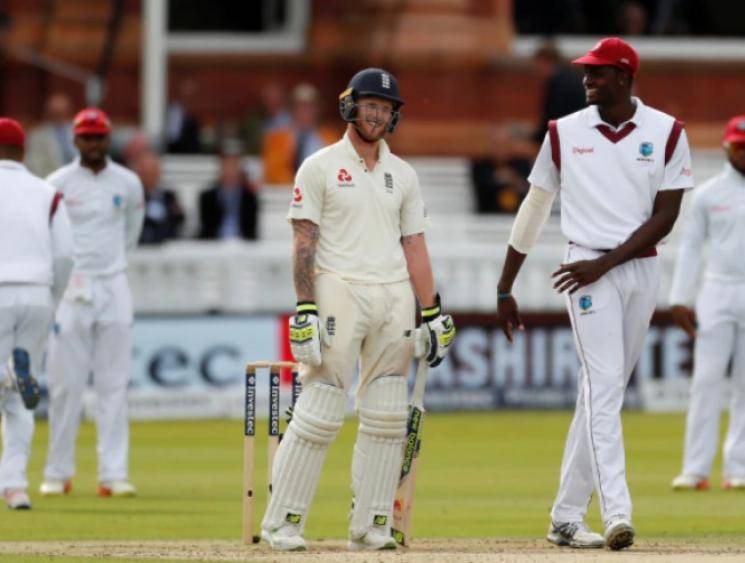 England and West Indies will be squaring off at the Ageas Bowl in Southampton for the first test of their three-test series, which incidentally will mark the resumption of international cricket after a 117-day hiatus due to the COVID-19 outbreak. England being led by Ben Stokes and West Indies by Jason Holder will also be the first teams to follow a new set of rules, put in place by the International Cricket Council (ICC) in order to maintain the safety of the players, officials and other staff.
New rules were approved by the ICC in June after the Anil Kumble-led ICC Chief Executives' Committee (CEC) made recommendations that laid emphasis on the protection and safety of the players and match officials in view of the risks posed by the coronavirus pandemic.
It is to be noted that the first big change was made effective before the match, with the West Indies cricket team arriving in England in June. The team arrived early to maintain quarantine for three weeks prior to a few intrasquad friendly matches. Both England and West Indies cricket teams will follow the new rules, which is being called the new normal, before they take to the field on Wednesday.
Below are the new rules recommended by ICC for Test cricket:
The ICC has introduced the COVID-19 substitution rules due to the coronavirus pandemic, a year after concussion substitutes were introduced in Test cricket. Teams are now permitted to substitute players showing coronavirus symptoms. The Match Referee will give an approval for the nearest like-for-like replacement of a player, just as in the case with concussion substitutes.
Players are not permitted to use saliva to shine the ball. In case a player applies saliva to the ball, the umpires on ground will allow leniency in the beginning period so as to accommodate players getting adjusted to the new rule. However, the team will receive a warning if it is found that saliva is being used frequently. There will be two warnings issued per innings to a team and a 5-run penalty to the batting side will be awarded for repeated use of saliva by the team bowling. Umpires are instructed to clean the ball and then commence play in case saliva is applied on the ball.
Earlier, neutral match officials were officiating matches and that rule has been temporarily removed as a result of the challenges involved in international travel due to the coronavirus crisis. Local match officials from the Emirates ICC Elite Panel of Match Officials and the Emirates ICC International Panel of Match Officials will instead be appointed by the ICC.
Teams will now be allowed three unsuccessful DRS reviews per innings compared to the two that were earlier in effect in view of the matches being officiated by less experienced umpires.