Galatta |
Jul 06, 2020, 01:22 pm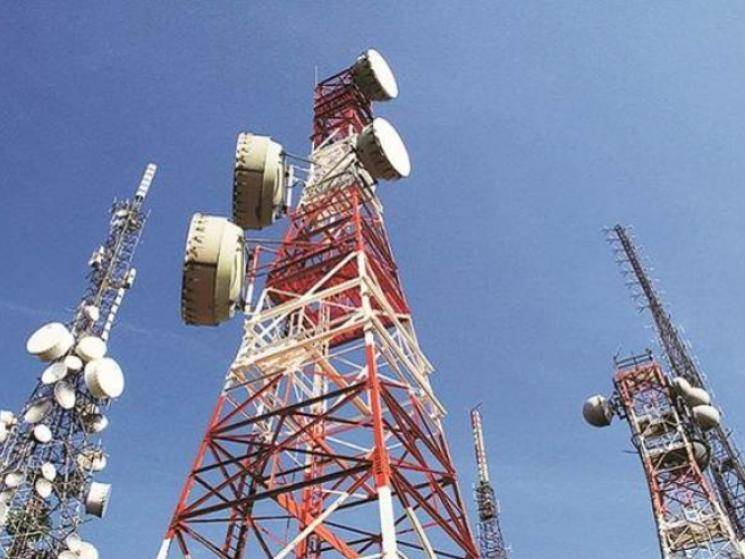 It has been said often but how much ever we hear about it, the fact that the outbreak of the COVID-19 Novel Corona Virus Pandemic, has affected the lives of everbody, in some way or the other! The way we go about our everyday lives has changed and almost all businesses have been affected because of the lockdowns which were imposed to control the spread of the Virus. The lockdown in most places is being rolled back with a number of preventive measures being put in place for safety reasons. Despite there being a massive increase in the usage of telecom as most people turned to phone & internet connectivity for regular communication as well as for work, we hear that the telecom industry too has been hit by the COVID pandemic!
Reports from the telecom sector state that a tariff hike is becoming inevitable as the current cost structure does not allow for reasonable returns for most operators. However, the question of how soon the tariff hikes would come into place is still unsure as the people would not be ready for immediate hikes. A leading expert in the field of telecom states that in the current scenario, the people have to be ready for as many as two tariff hikes, in the next 12 to 18 months. The first of these can be expected to happen in as early as the next 6 months itself! The expert opines that these hikes are necessary for operators to sustain in the market, in these tough times. He says that the financial health of the operators necessitates this revision in prices.
However, the big question is whether these price hikes would be through regulatory intervention by the authorities or driven by industry action. The last such revision happened in December 2019 and another round or two of revisions are seen as mandatory to bring the tariffs on par with the other emerging markets. Experts state that had the COVID Pandemic not happened, there would have been a tariff hike in June itself and so, the hikes happening are inevitable. With the government undertaking many steps to get the economy back on track, the tariff hikes can be expected once the telecom companies feel the affordability crisis has been crossed by the consumers! Stay tuned for updates...