Galatta |
Jul 21, 2020, 06:00 pm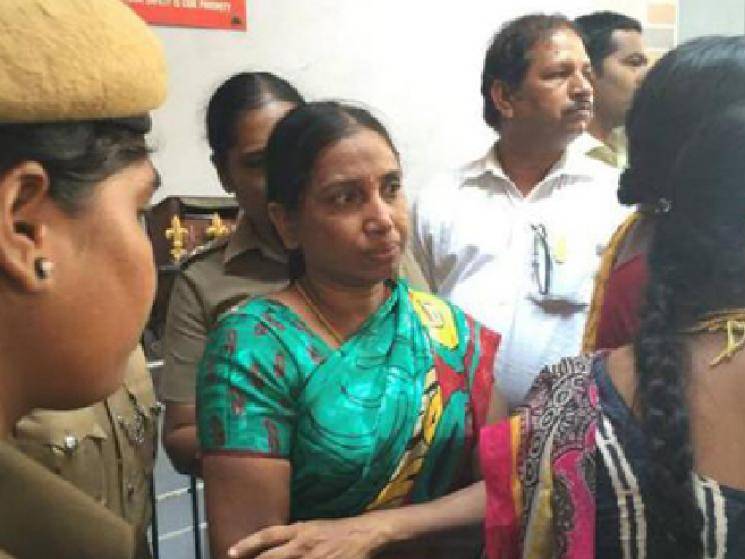 The sixth Indian Prime Minister and the youngest to take the office at the age of 40 - Rajiv Gandhi, ascended the position after his mother Indira Gandhi's assassination, in 1984! He held the post till 1989! He then continued as the President of the Indian National Congress till the 1991 elections, when he was assassinated by a suicide bomber during the campaign propaganda in Sriperumbudur. This gory incident happened on 21st May 1991 and 15 people were killed with over 43 injured. This bombing was engineered by the Liberation Tigers of Tamil Eelam (LTTE). After a lengthy investigation and trial, 26 people were convicted and given the death penalty!
After further appeal, only 4 were given the death sentence and the remaining people's sentences were revised. Later, even these death sentences were revised to life sentences, for a total of seven people! Of these people, S Nalini Sriharan is the lone survivor of the 5-member squad behind the assassination. Now, we hear that Nalini has reportedly attempted suicide inside her prison cell, on Monday night and this has been revealed by her lawyer P Pugalenthi! This has been refuted by Prison officials, stating that she only threatened to commit suicide and was in good health condition. The version from the prison officials is that Nalini had been harassing a fellow inmate by treating her as a helper. When the fellow inmate complained about this to the prison officials, a jail warden is said to have conducted an inquiry with Nalini, in this regard!
Reports further state that Nalini refused to co-operate with the inquiry and threatened to commit suicide then. Following this, the officials are said to have immediately stepped out of her cell, to avoid any further complications. However, lawyer Pugalenthi alleges that there was a verbal duel between Nalini and a fellow life convict. The warden who conducted the inquiry is said to have supported the other woman inmate and having become upset with this, Nalini has attempted to strangle herself with a piece of cloth! Pugalenthi further states that they are urging the Prison Department to transfer Nalini from Vellore to Puzhal prison, as she has insecurity at Vellore. He added that there are plans to lodge a complaint with the Prison DIG, against the warden and others involved in this issue! Stay tuned for further updates...