Galatta |
Jun 28, 2020, 02:03 pm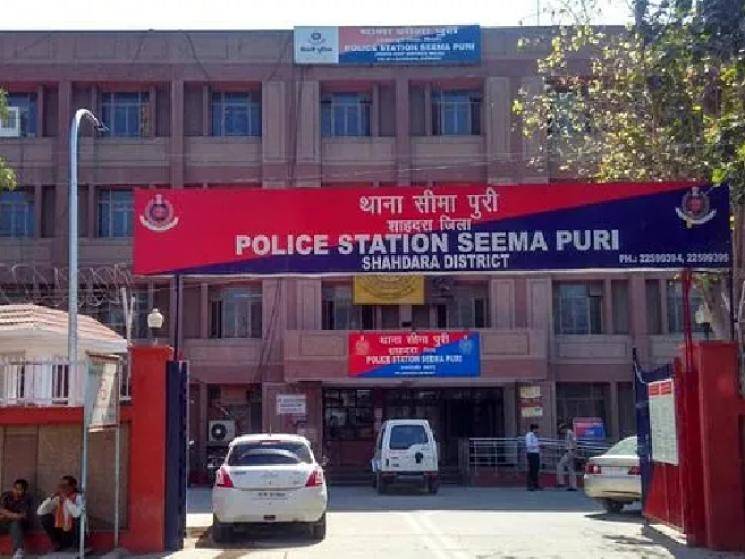 The outbreak of the COVID-19 Novel Corona Virus Pandemic has brough upon all of us, tough times indeed! The sheer stress that all of us are going through is frustrating and it is even higher for those working on the frontlines, battling it out at close quarters, like healthcare professionals, government authorities and Policemen! A shocking incident from Delhi has now hit the news! A Police constable has been arrested for shooting a fellow policeman, after the two got into a heated argument at their station in Seemapuri! The injured Policeman is under treatment at the AIIMS trauma centre!!
Reports state that a Delhi Police constable named Amod Bhadana had returned to the station after beat duty and was having his dinner, when another constable Ravindar Nagar entered the room. It was said to be around 10:30 pm and the two constables seem to have gotten into an argument, over some issue. When the argument became too heated, Ravindar Nagar is said to have taken his service pistol and shot at Bhadana, who got hit on the chest by the bullet. The injured Bhadana was immediately rushed to the Swami Dayanand Hospital and was then transferred to the AIIMS Trauma Centre, where he is currently undergoing treatment!
Ravindar Nagar has since been arrested and a case has been filed against him under Indian Penal Code (IPC) Section 307 (attempt to murder)! The Police is further investigating the case and more details are awaited. Deputy Commissioner of Police (DCP) of the Shahdara region, revealed this information to the Press and also mentioned that the reason behind the dispute between the two Policemen is as yet unknown. We hope Amod Bhadana recovers soon. Stay tuned for updates...