Fish & Meat shops to remain closed in Chennai till June 30!
Galatta |
Jun 19, 2020, 07:18 pm
After the COVID-19 Novel Corona Virus has been continuing spreading non-stop in Tamil Nadu, the state government decided to impose an intensified lockdown in 4 of the most affected districts! Hence, a 12-day lockdown has been announced in Chennai, Kancheepuram, Tiruvallur and Chengalpattu districts, from June 19th to June 30th! Many guidelines have been given out to be followed during this period and now, we hear that all shops selling meat and fish would remain closed within the Chennai City Corporation limits, during this period!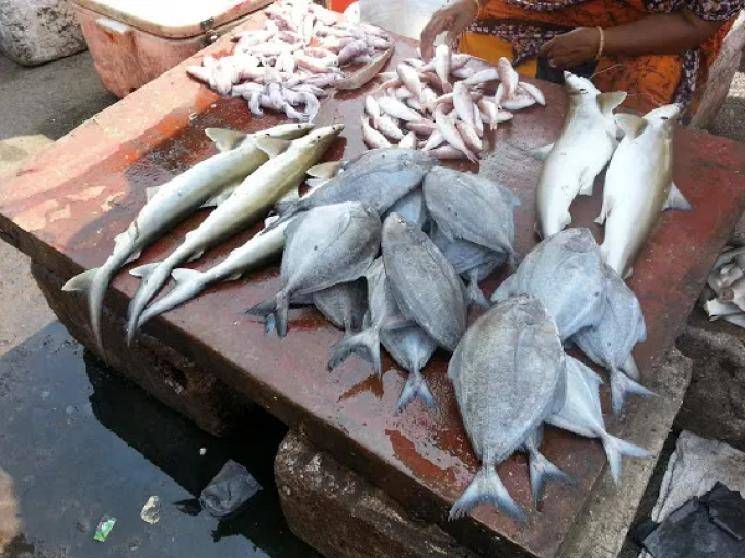 Chennai City's major slaughterhouses in Villivakkam, Perambur, Saidapet and Kallikuppam would also remain closed during this period. This news has been issued in a statement by the Greater Chennai Corporation. This decision has come about after many shops selling meat and fish were shut down following the violation of social distancing norms, once the earlier lockdown was relaxed. It looks like this intensified lockdown will have a major impact on non-vegetarians in Chennai! Strict guidelines are in place this time around, to ensure that the spread of the Corona Virus is brought under control.