Galatta |
Jul 12, 2020, 07:05 pm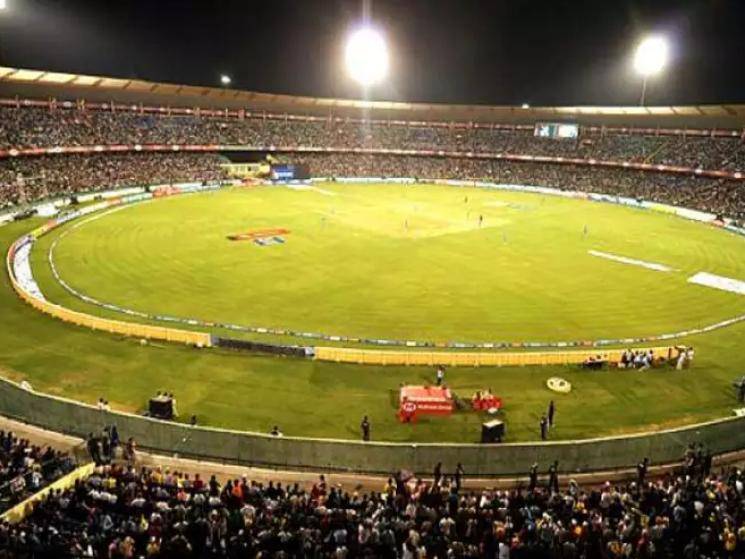 The outbreak of the COVID-19 Novel Corona Virus Pandemic, is something that most of the people living today would have ever expected or handled such a situation ever before! Such drastic times call for drastic measures and lots of things in the world have changed during these past few months! Almost all international sports had come to a standstill and only a couple of weeks before has a sense of normalcy been returning to a few places, albeit very very slowly! Cricket is slowly returning to the field with the England and West Indies teams playing Test Match cricket in England! However, it looks like cricket will take longer to return to India, especially the very popular Eden Gardens Cricket stadium, in Kolkata!
The Eden Gardens is reputed for a number of reasons and is one of the most iconic grounds in India, as well as the world! It holds the reputation of hosting the first ever World Cup Final, outside of England! The Eden Gardens also holds the reputation of having hosted India's first ever day-night Test match! Now, the grand stadium is going to be bestowed with another honour, in these tough COVID times! The Eden Gardens is now going to be the first stadium in our country, to be converted into a quarantine centre! This facility is to be extended for the quarantining of the Kolkata Police personnel, who are suspected to have been infected with the Virus! A part of the huge space under the galleries of the Eden Gardens is being converted into a temporary COVID quarantine facility. A report by the Cricket Association of Bengal's (CAB) office bearers states that this space would be easily able to accomodate over 1000 people and the required medical infrastructure to have them under quarantine, while also including a temporary makeshift kitchen!
The Kolkata Police department had been on the lookout for a large space for a quarantine facility, after the 120 beds reserved at the Dumurjola Stadium, had been filled up! There was an attempt to convert the Rabindra Sarobar into a quarantine facility but it did not materialise after objections from morning walkers! The CAB President Avishek Dalmiya stated that the space under the E,F,G,H and J galleries would be converted into the quarantine centre, as they are seperated from the rest of the stadium! He also mentioned that the Club House and some other blocks used for the CAB's administrative activities and for holding other indoor sporting activities would not be used for this purpose! The Kolkata Police force has recorded 540 COVID cases as of July 11th, of which 125 are still active and 2 have lost their lives. Earlier, the BCCI President Sourav Ganguly had also offered the usage of the stadium as a quarantine facility, if the State of West Bengal, so required!