Hyderabadi woman commited suicide due to domestic abuse! Family releases shocking video...
Galatta |
Jun 28, 2020, 01:15 pm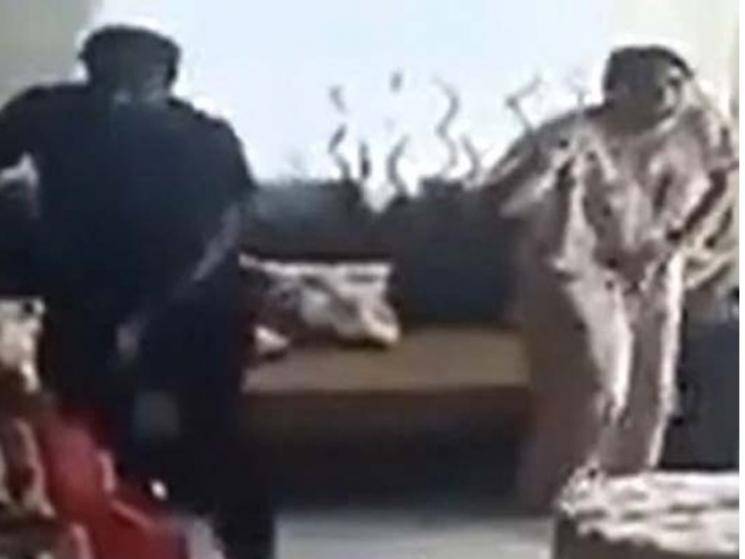 Cases of domestic violence are often reported in the media but get swept under the carpet almost as fast as they get reported! Time and again some major case gets reported and it is only then that people sit back and take notice. Now, a shocking incident has happened at Hyderabad and the internet has been abuzz with this news! A 32-year-old Hyderabadi software engineer has taken her own life but this news turned big only after her family members released a shocking video of her being physically abused by her husband. The 22-second video has been going viral!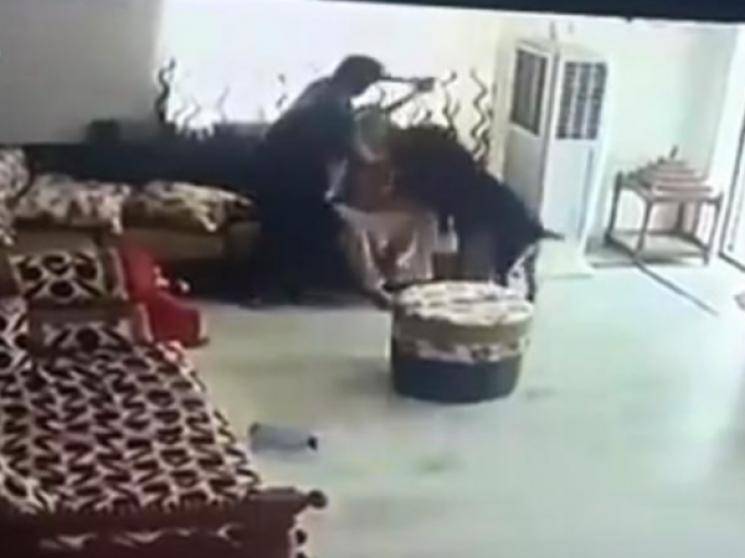 Lavanya Lahari, who was taking a break from work due to the COVID situation, got married to Venkateshwar Rao - a pilot working with a private airline, about 8 years ago. However, it has now come to light that she had been subject to regular physical and mental abuse by her husband, as the couple did not have a child. Unable to stand the torture any more, Lahari hanged herself and also left a suicide note and a video blaming her husband for her drastic decision. Post her death, Lahari's family members have released a shocking CCTV video footage from her house. The 22-second video shows Venkateshwar repeatedly assaulting Lahari, in the couple's living room. Despite their family dog trying to intervene and protect Lahari, the husband repeatedly hits her and after a while, she is seen slowly getting up and moving away, holding her stomach in pain.
Lahari took the extreme step of hanging herself on Friday, at her residence in Shamshabad in Rallagua, on the outskirts of Hyderabad! Following Lahari's suicide, her parents have also submitted messages from her which they received over a year ago, where she has revealed about the torture she had been undergoing at the hands of her husband and in-laws! Lahari's video on social media before her suicide also alleges Venkateshwar of having an extra marital relationship! Now, the Police have arrested Venkateshwar Rao and registered a case. Investigations are on and Lavanya's parents are demanding that justice be delivered for their daughter.
Here's the CCTV footage of the abuse:
Hyderabad techie kills herself; family shares horrifying clip of domestic abuse

😠😠😠😠😠😠😠 pic.twitter.com/8W8RVGr4kj

— वेंकटेश. Venkatesh (@Venky_3112) June 28, 2020