US President Donald Trump to sign Executive Order to restrict H-1B Visas!
Galatta |
Jun 21, 2020, 01:47 pm
The United States is one of the worst hit nations by the ongoing COVID-19 Novel Corona Virus Pandemic! However, there are some major political issues also rocking America with the recent killing of George Floyd kicking off nation-wide protests against racial discrimination and also rioting. There are some people who are voicing that despite the Pandemic outbreak, the US President Donald Trump is only pressing forward his political agenda for his re-elections, in next year's Presidential elections. One of Trump's major campaign propaganda is the restriction of immigrants into the USA. Now, we hear that he is coming up with a major Executive Order, in this regard!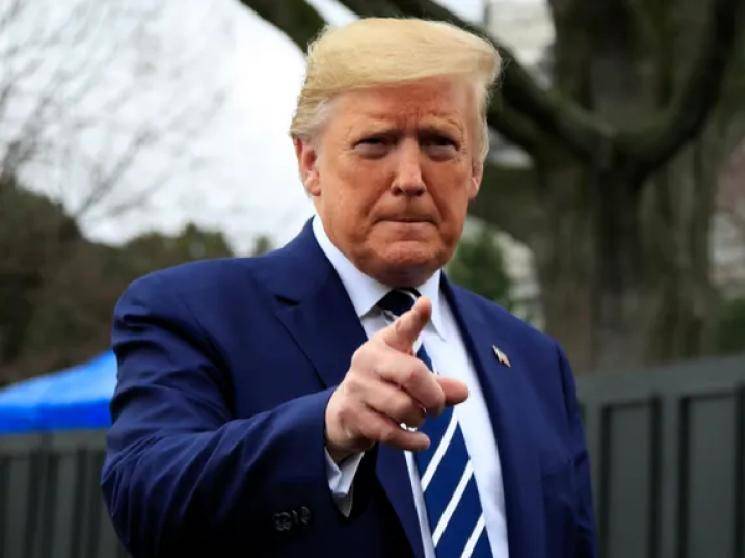 Reports from the White House state that ahead of a major nationalistic rally in Tulsa, Donald Trump has decided to come up with an Executive Order to restrict Visas for foreign nationals. Some inside reports state that he is planning to go as far as suspending H-1B, L1 and other temporary work Visas till the end of this year! This order will not affect those who are already in the USA but would heavily restrict entry of any new migrants. This upcoming Executive Order is also expected to suspend the H-2B Visas, which are usually given for seasonal workers like hotel & construction staff and J-1 Visas, which are given for students & reasearch scholars (including doctors). These Visas are predominantly obtained by Indians, who use these to arrive in the country and eventually go on to become permanent US citizens. Trump's Executive Order banning these Visas would affect Indians heavily and we hear that some travellers who are already in transit, are being denied entry to the US. Stay tuned for updates...
Check out this tweet:
On Visas, @realDonaldTrump said that tomorrow or Monday he will be putting in place new restrictions on H-1b, H-2b, L-1 and J-1 visas. He did say that there will be exclusions.

— John Roberts (@johnrobertsFox) June 21, 2020