By

Vivek Raj

| Galatta |

Jun 17, 2020, 11:30 am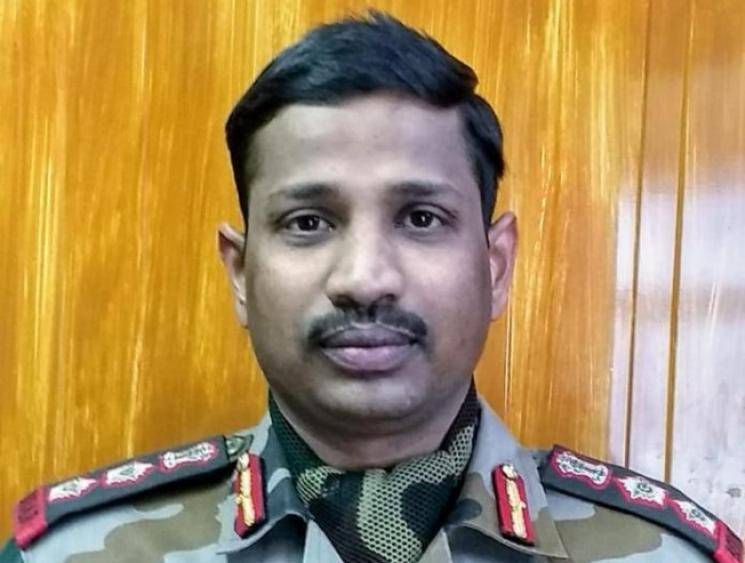 Indian Army officer, Colonel Santosh Babu from Telangana, who died for the country on Monday night, was expecting to be transferred to Hyderabad, but the move had gotten delayed due to the nationwide coronavirus lockdown. It has been revealed that he had last spoken with his mother on Sunday, a day before he was killed in action in what's been described as a "violent face-off" with Chinese armed forces in eastern Ladakh.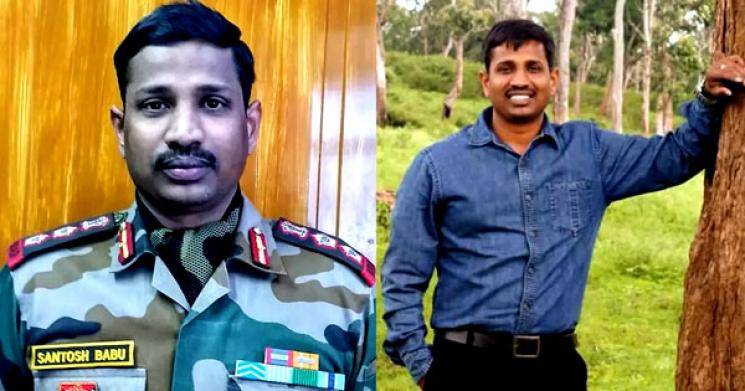 Colonel Santosh Babu, who was in the 16 Bihar regiment as Commanding Officer, is martyred along with two jawans, Havildar Palani from Tamil Nadu and Sepoy Ojha from Jharkhand, and are among the 20 soldiers who died in an intense clash for the first time between Indian and Chinese troops since 1975. Santosh Babu is survived with his wife, daughter and son, who are in Delhi, while his parents, B. Upendar and Manjula, have expressed deep shock over the unexpected demise of their only son. During his phone call with his mother on Sunday evening, he had consoled her to not worry about the tense situation along the India-China border and told her the circumstances there were not as being made out to be. Colonel Santosh Babu's mother said, "I am both sad and proud. My son has laid down his life for the country. As a mother I am sad. He was my only son,".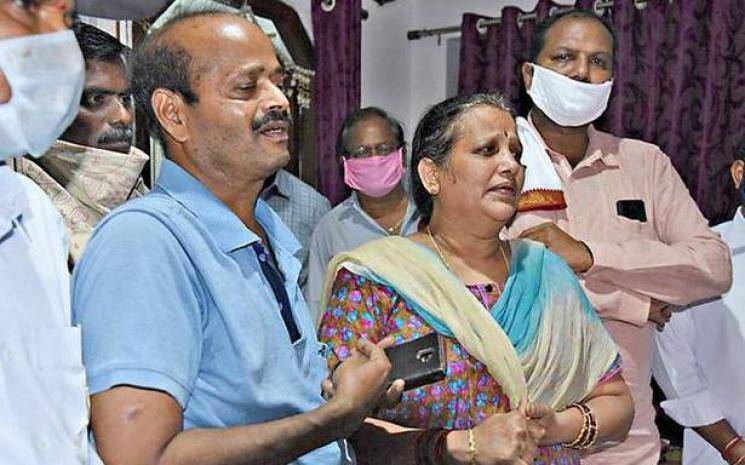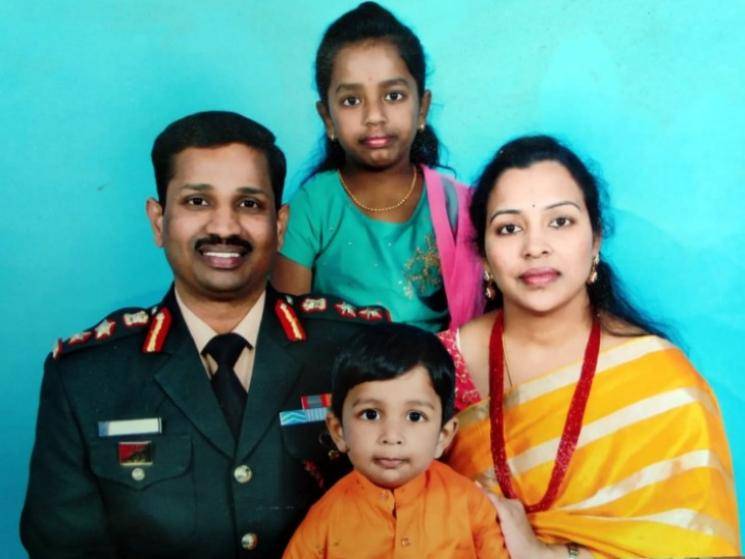 Colonel Santosh Babu's father B. Upendar, a retired banker in his statement to news agency ANI said, "We are under deep shock, We could not believe it when we got to know about our son. I could not believe it as he was very brave. In the last fifteen years, he had achieved success. I immediately inquired from one of the officers. Later, several officers of the Army contacted me directly on the phone. They said they are making arrangements to get the body from that place to Suryapet,". Adding that his son always wanted to serve the country by joining the army, Col. Santosh Babu's father said, "I could not join the army and serve my country. So I wanted my son to join the defence forces and serve our country though my relatives discouraged the idea,". According to Colonel Santosh Babu's father, he joined the Army in 2004 and received his first posting in Jammu and Kashmir. Conveying his condolences over the death of Colonel Santosh Babu, Telangana Chief Minister K Chandrashekhar Rao said, "Colonel Santosh has sacrificed his life for the nation and his sacrifice cannot be valued in any terms,", while adding the state government will lend their support to his family in any way it can.