Galatta |
Jul 06, 2020, 05:47 pm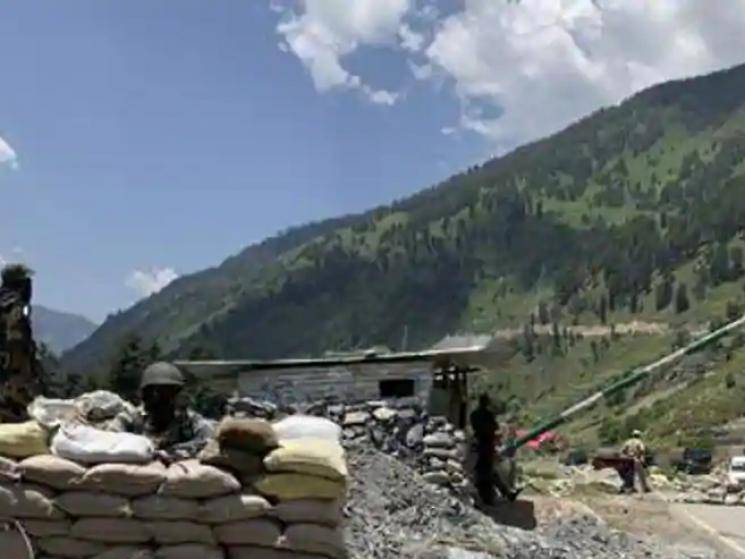 With the COVID-19 Novel Corona Virus Pandemic raging on one hand, India has been facing a number of other threats, including natural calamities. The threats on India's borders by the neighbouring countries - Pakistan, Nepal and China, have been making the news for quite some time now, over the past couple of months! China's incursion into Indian territory lead to skirmishes between the armed forces of the two armies, over the past couple of weeks! The tension has been mounting despite diplomatic talks as well as talks between the authorities of the armed forces. It was just a couple of days back that the Indian Prime Minister Narendra Modi made a surprise visit to a forward defense post on the Indo-China border.
Now, reports are coming in that the Chinese have rolled back their troops and installations, for about 2 kilometres from the patrolling point 14! This patrolling point 14 emerged as a spot of contention after the Chinese armed forces crossed the Line of Actual Control (LAC) in the Galwan Valley region. Reports state that the Chinese have pulled back by about 2 kms from this region. There are reports that a buffer zone has been created between the troops of India and China and both countries have mutually agreed to withdraw their respective troops but this agreement is said to be applicable only to the Galwan Valley! The news agency ANI has reported that the Chinese Army has moved back tents, vehicles and troops by 1-2 kms from locations where disengagement was agreed upon at the Corps Commander level talks, which took place recently!
Further reports state that temporary structures are being removed by both sides and physical verification has also been conducted of the same. The Indian Navy's P-8l aircraft, which are generally used for maritime patrol and recon work, had earlier been pressed into service at the border region for high altitude aerial surveillance. These moves are said to be the results of the negotiations at the Lt. General-level talks, the third round of which was held on June 30 and both sides agreed to a step-wise de-escalation as a priority to end this stand-off! Let's hope this is the beginning of the easing of tension on the Indo-Chine border and that peace reigns! Stay tuned for updates...