Chennai TASMAC workers begin selling vegetables to beat the lockdown
The closure of the state-run TASMAC wine shops in Chennai city due to the lockdown imposed in order to curb the spread of the novel coronavirus has led to three employees working in a private bar attached to the liquor outlet to begin selling vegetables. A temporary shop to sell veggies was set up by the trio for their livelihood with some customers consisting of tipplers who used to come to the outlet to purchase liquor when the outlet was operational prior to the lockdown.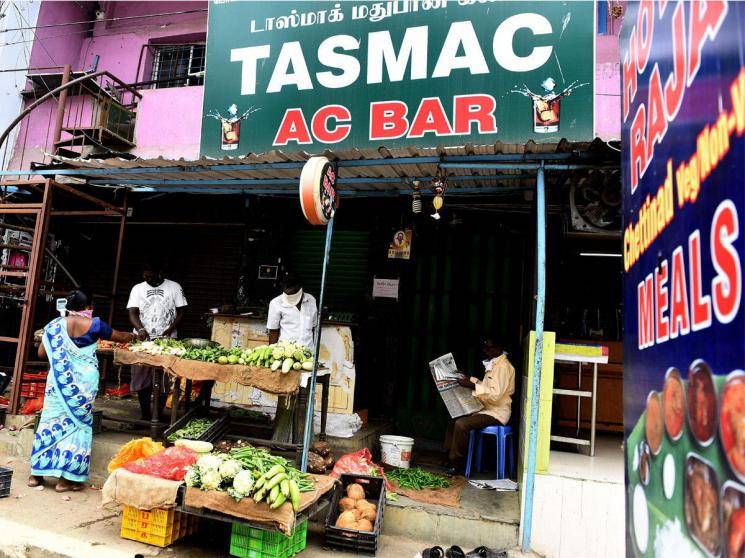 The TASMAC turned make-do vegetable shop located on Rajamannar Salai in K. K. Nagar is said to be selling around 250 kilograms to 300 kilograms of vegetables on an everyday basis with each of the employees taking up different responsibilities after working in the liquor outlet as cashier, cook and waiter. The employees had initially planned on delivering milk packets and backed out of the idea owing to the tough competition and instead ventured into vegetable trade.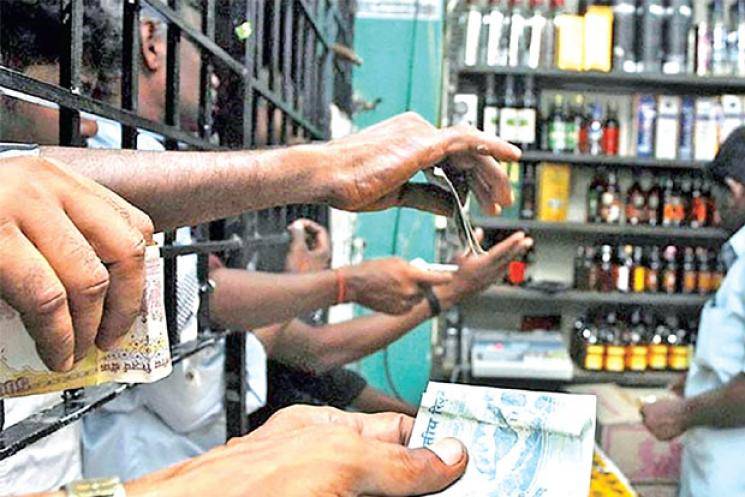 The substitute profession for the three TASMAC employees has come as a major relief not just as a means to beat the lockdown blues and the financial stress, but also as a way to step away for a period of time from the hustle and bustle that a local wine shop usually sees until further relaxations are set up by the state government. The proprietor of the bar had authorized for the space in front of the outlet to be used by the employees as a shop to sell vegetables with the trio since then earning enough to sustain their livelihood.